Heubach Group and SK Capital Partners Acquire Clariant Pigments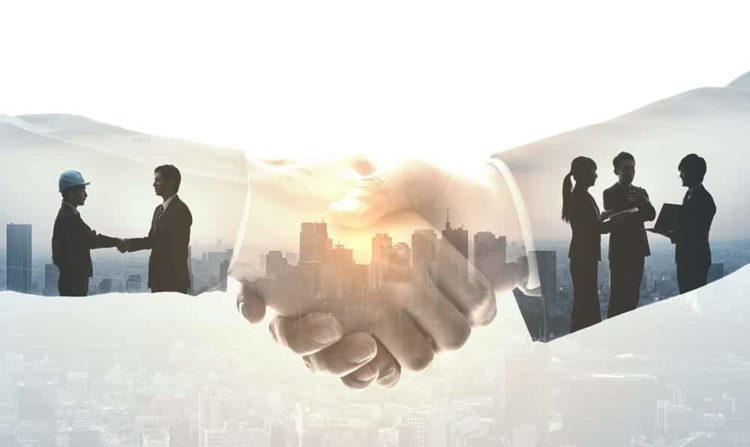 The Heubach Group, a producer of pigments, and SK Capital Partners, a private investment firm focused on the specialty materials, chemicals and pharmaceuticals sectors, have acquired the Clariant Global Colorants business (Clariant Pigments). The combined business will operate under the Heubach brand.

The newly combined Heubach Group will provide comprehensive color solutions, supplying a broad portfolio of organic, inorganic, and anti-corrosive pigments, pigment preparations, dyes, colorants and specialty materials. The company operates from 19 manufacturing facilities across Europe, the Americas, Asia and Africa, and employs approximately 3,000 people. The Heubach Group headquarters will be established in Vienna, Austria.

"The new Heubach is a world-class organization with great talent, technology and assets," said Johann Heubach of the Heubach Group. "We are well-positioned to create significant value for our customers and business partners across the many industries we serve."

The company has appointed Stefan Doboczky as chief executive officer of the Heubach Group. Doboczky joins the Heubach Group having most recently served as CEO of Lenzing AG.