Henkel and ALPLA to Invest in Infrastructure and Equipment at the Bowling Green Plant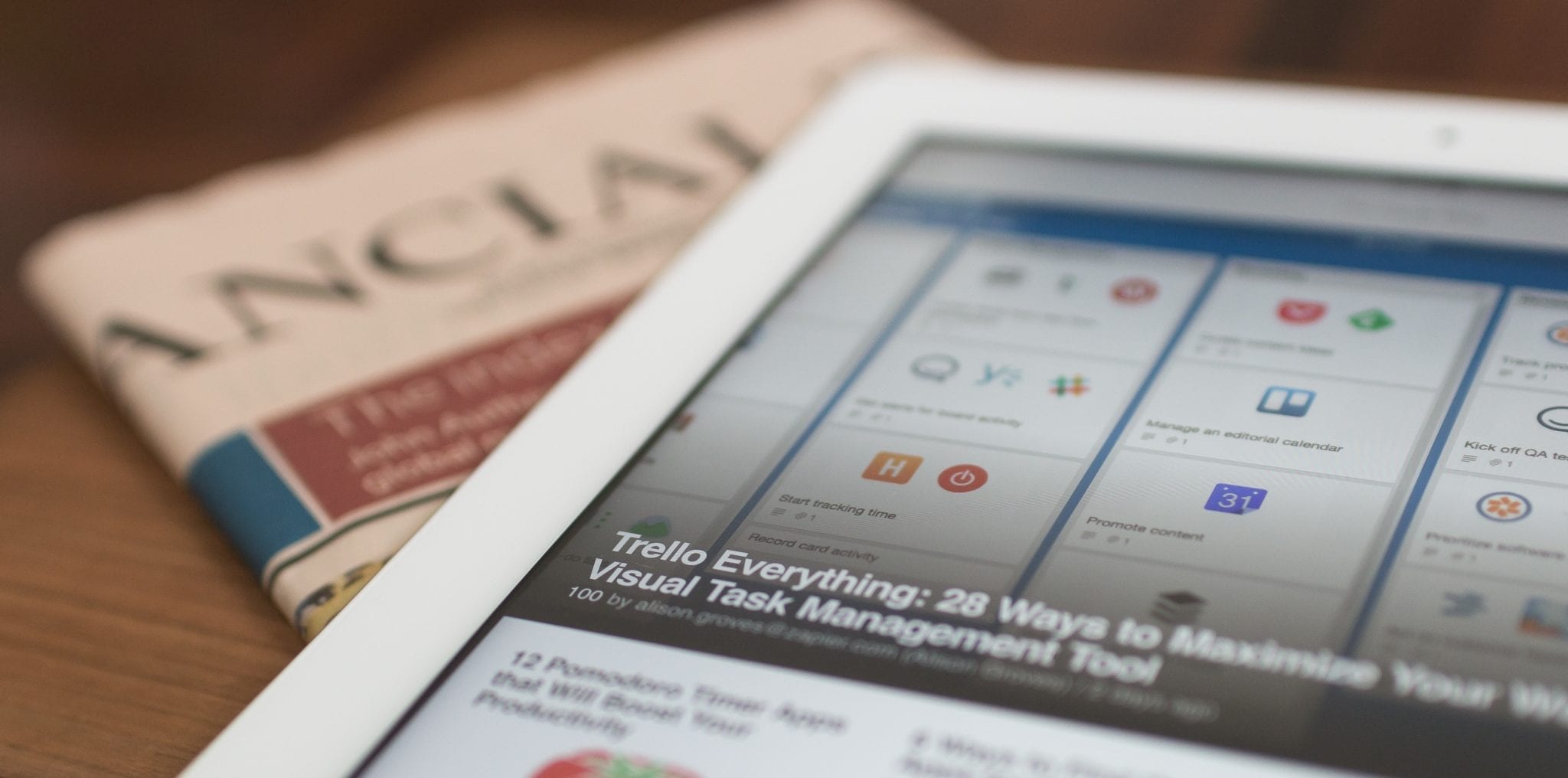 Henkel has announced that it will investment in building infrastructure and equipment to enhance laundry product production at its facility in Bowling Green, Ky. The company will partner with its packaging supplier ALPLA to invest in infrastructure and equipment for a new bottle production area on the Henkel Bowling Green campus. The investments total more than $130 million to increase efficiency, create capacity for growth, and drive energy savings at the plant, the companies reported.
"Over the last three years, Henkel has already invested more than $100 million in the Bowling Green plant. This new investment will transform our 25-year-old plant into the factory of the future with a modernized infrastructure, new equipment, and modern IT systems—all designed to enhance efficiency and support future growth," Said Kurt Naxera, plant manager.
The Henkel Bowling Green plant is the largest laundry plant in the company. At more than 2 million square feet, it is roughly the size of 40 football fields. According to Henkel, the investments by Henkel and ALPLA will create a new packaging operation that will be more than 170,000 square feet, run by ALPLA.
Following the construction of the new packaging operation, ALPLA stated that it will hire and manage employees at the onsite bottle blowing operation, bringing specialized expertise and training to their expanding staff at the new operation. The new packaging operation managed by ALPLA will begin operations in mid-2020.