Hempel to Acquire Wattyl Australia and New Zealand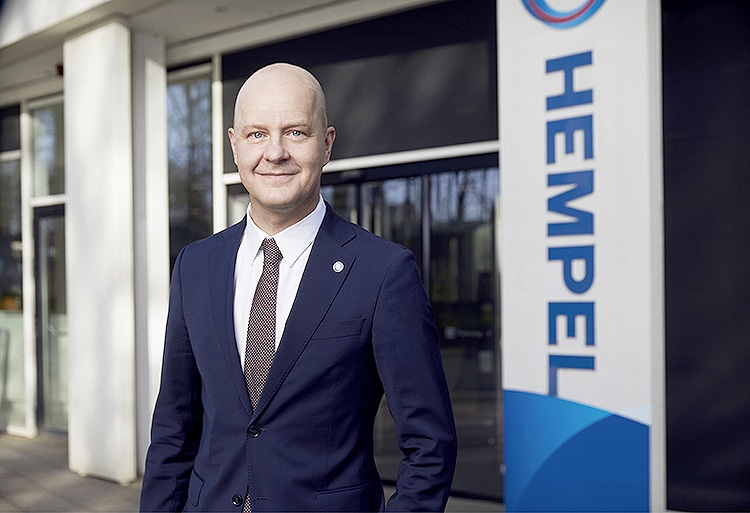 Denmark-based Hempel signed an agreement to acquire Wattyl from The Sherwin-Williams Company to expand its footprint in the Australian and New Zealand markets and further into southern and eastern Asia.
Wattyl is one of Australia and New Zealand's top paint manufacturers for the decorative and protective segments, with a turnover of EUR 150 million and 750 employees.
The transaction is now pending customary and requisite approvals, which are expected in the first quarter of 2021.
"We are now taking the first large, visible step in our ambition of doubling Hempel by 2025, and the acquisition will have a major, positive impact on our footprint and development in our south and east Asia region," said Hempel Group President and CEO Lars Petersson.
"The acquisition is in line with our Double Impact strategy and the growth ambitions for our decorative and protective segments," Petersson said. "Furthermore, the acquisition of Wattyl clearly highlights key points of the Hempel strategy: We are going for leadership positions in selected segments and geographies, and we aim to double our revenue within five years to EUR 3 billion. Doubling our revenue will allow us to double our positive impact by investing in more sustainable coating solutions, innovation and digitalization."