Hempel Begins Construction of Factory in China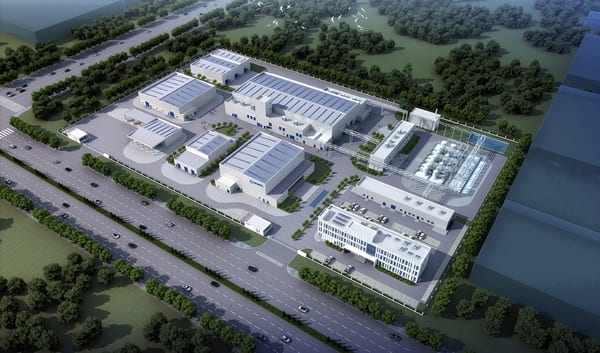 Hempel has begun construction of a factory in Yantai Chemical Industrial Park, China. The new factory, a $100 million investment, will help meet increasing demand for more sustainable and innovative coating solutions in the region, the company said.
The Hempel facility will have a production capacity of more than 100,000 tons per year and will be inaugurated in 2021. The size of the buildings total 18,000 square meters on 52,000 square meters of land.
"With our new factory in Yantai, we're sharpening our focus on delivering innovative and more sustainable coating solutions to our customers in the region. The Chinese market is a very important part of Hempel's business and our ongoing investment demonstrates our confidence in the region," said Michael Mei, group vice president of Hempel in North Asia.