Updated ACA Industry Labeling Guide Now Available for Members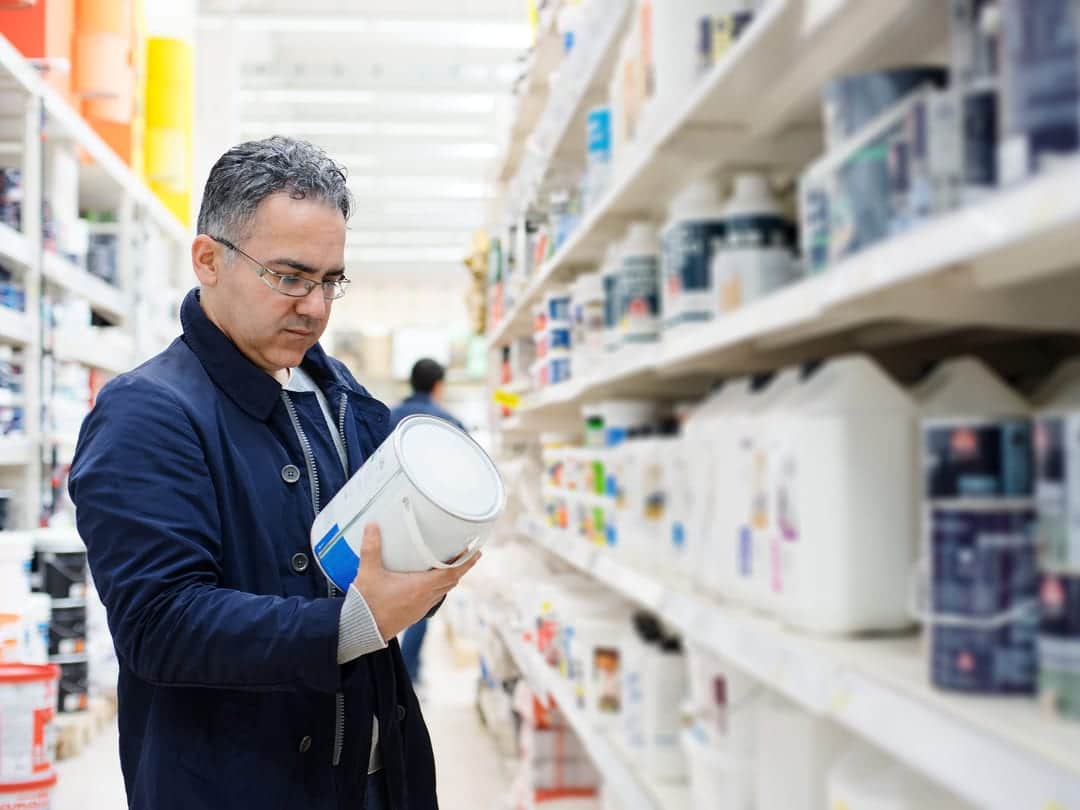 ACA has released its ACA Industry Labeling Guide, Sixth Edition, now available to ACA members on the association's website. The guide aims to provide members at all stages of the supply chain an understanding of the covered labeling requirements relevant to paints, coatings, sealants, and adhesives.
Companies placing products on the market may use the guide when developing product labels for products intended for the workplace, consumer markets, or both consumer and industrial/commercial markets.
ACA developed the ACA Industry Labeling Guide, Sixth Edition for its membership in consultation with several association working groups and committees. Among the product-specific labeling considerations, developed through industry practice, the guide addresses labeling considerations specific to volatile organic compounds, carcinogens, and more.
The ACA Industry Labeling Guide, Sixth Edition provides general guidance for hazard and precautionary labeling under the principal statutory and regulatory programs applicable to paints, adhesives and related industry products. Among these laws and regulations are the following:
Occupational Safety and Health Act
Federal Hazardous Substances Act, Hazardous Materials Regulations
Federal Insecticide Fungicide and Rodenticide Act
Magnuson-Moss Warranty Act (regulating commercial practices)
Uniform State Weights and Measures Law, the Uniform State Packaging and Labeling Regulation
Federal Trade Commission Act (with the FTC Green Guides)
Various state-level labeling requirements for volatile organic compounds and hazardous chemicals.
The Industry Labeling Guide, Sixth Edition is only accessible to ACA members at https://www.paint.org/labeling-guide/. To access the guide, members must enter their username and password for the ACA website. Members who need login credentials may contact ACA at login@paint.org.
ACA will be hosting a member webinar on April 22 on product labeling and compliance challenges, providing an overview the ACA Industry Labeling Guide, Sixth Edition. The webinar, which is free to ACA members, will be hosted by Riaz Zaman, ACA counsel, and Dr. Nathan Dorris and Dr. Eric Boelhouwer, of Dorris and Associates International.
Contact ACA's Riaz Zaman for more information.