EPA 2022 Green Chemistry Challenge Award Nominations Due Dec. 10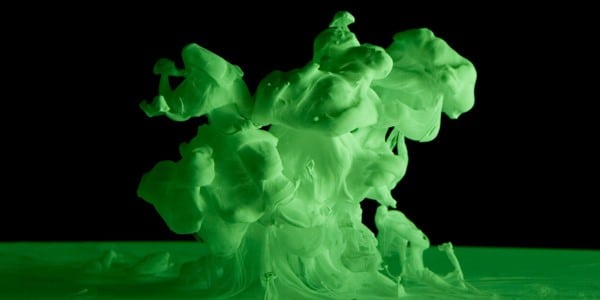 The U.S. Environmental Protection Agency (EPA) is accepting nominations for its 2022 Green Chemistry Challenge Awards through Dec. 10, 2021. EPA's nomination package details the scope of the awards program, selection criteria, and award entry and notification process.  EPA will present the awards at a ceremony in the summer of 2022.
EPA will host a free informational webinar about the 2022 awards process on Sept. 22, 2021 from 2:00 pm to 3:30 pm (EDT).
The agency's Green Chemistry Challenge Awards promote the environmental and economic benefits of developing and using novel green chemistry. These prestigious annual awards recognize chemical technologies that incorporate green chemistry into chemical design, manufacture, and use.
Notably, the 2022 Awards will also recognize green chemical technologies that address climate change through greenhouse gas reduction.
EPA's Office of Chemical Safety and Pollution Prevention sponsors the Green Chemistry Challenge Awards in partnership with the American Chemical Society Green Chemistry Institute® and other members of the chemical community.
Eligibility 
To be eligible for an award, a nominated technology must meet the scope of EPA's Green Chemistry Challenge Awards program by meeting each of these six criteria:
It must be a green chemistry technology with a significant chemistry component;
It must include source reduction;
Its sponsor must be an eligible entity;
It must have a significant milestone in its development within the past five years;
It must have a significant U.S. component; and
It must fit within at least one of the three focus areas of the program
Green Chemistry Technologies
For the purpose of these awards, EPA acknowledges that green chemistry technologies are diverse; but notes that as a group they:
Improve upon any chemical product or process by reducing negative impacts on human health and the environment relative to competing technologies;
Include all chemical processes: synthesis, catalysis, reaction conditions, separations, analysis, and monitoring;
Make improvements at any stage of a chemical's lifecycle, for example, substituting a greener feedstock, reagent, catalyst, or solvent in an existing synthetic pathway;
May substitute a single improved product or an entire synthetic pathway;
Benefit human health and the environment at any point of the technology's lifecycle: extraction, synthesis, use, and ultimate fate;
Incorporate green chemistry at the earliest design stages of a new product or process; and
Employ a significant change in chemistry, although they may also incorporate green engineering practices
A list of prior Green Chemistry Award winners is available at https://www.epa.gov/greenchemistry/green-chemistry-challenge-winners.