ACA Comments on FTC "Made in the USA" Label Statements Proposal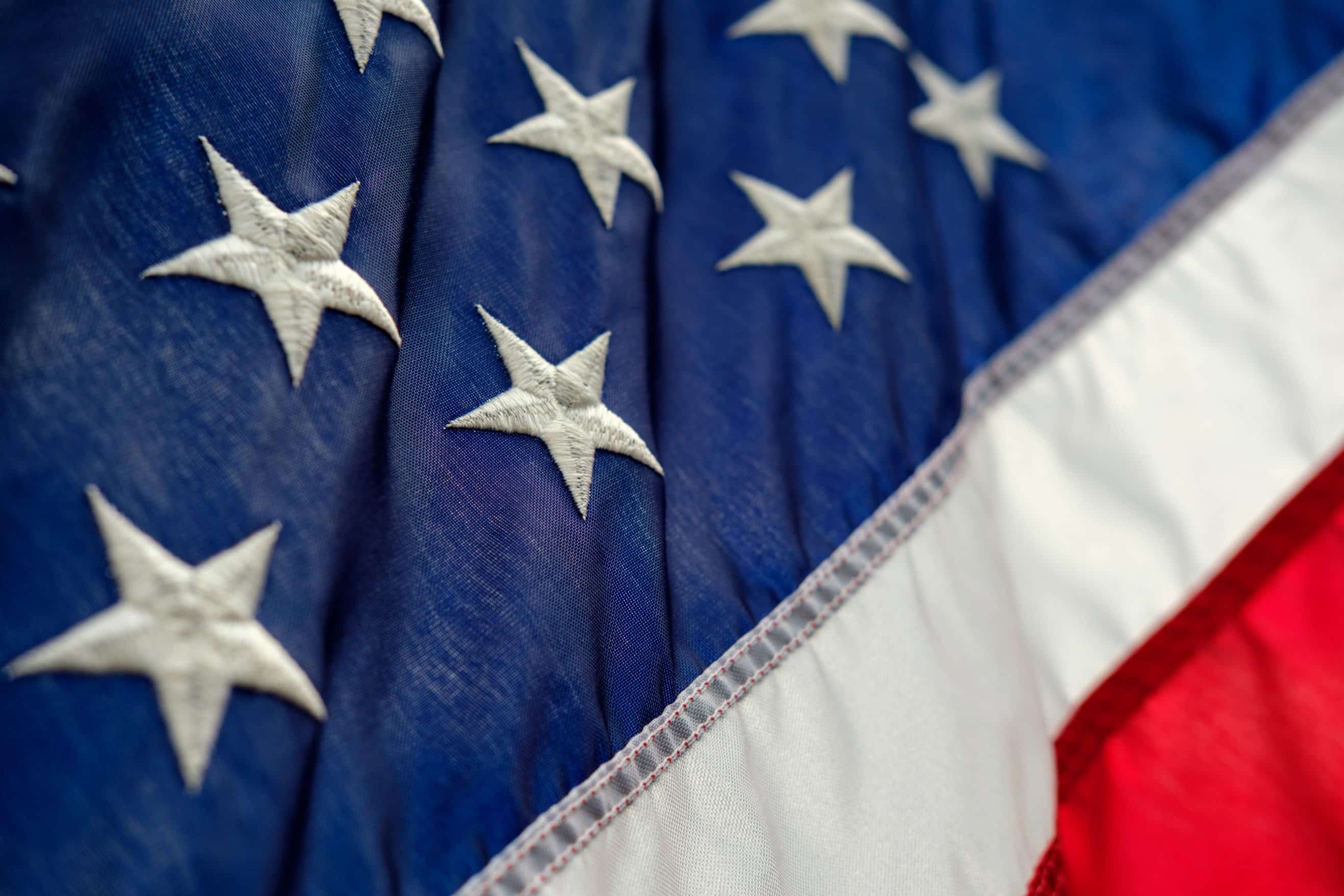 On Sept. 14, ACA submitted comments to the U.S. Federal Trade Commission (FTC) on its proposed rule codifying requirements for "Made in the USA" (MUSA) label statements. With the proposal, FTC intends to formalize requirements for MUSA claims.  FTC has a long history of deeming unqualified MUSA claims as deceptive under the FTC Act.
FTC considers products with more than a de minimis amount of components manufactured outside the United States as violating its MUSA requirements. In 1997, FTC formalized that policy in its Enforcement Policy Statement on U.S. Origin Claims ("Policy Statement"), elaborating that a marketer making an unqualified claim for its product should, at the time of the representation, have a reasonable basis for asserting that "all or virtually all" of the product is made in the United States. FTC now proposes a MUSA Labeling Rule incorporating this established standard pursuant to its rulemaking authority under 15 U.S.C. 45a.
FTC has noted that consumers perceive MUSA claims as an indication that a product consists of all or virtually all ingredients or components that are made and sourced in the United States.
FTC's proposal follows the agency's previous MUSA Decisions and Orders by prohibiting marketers from including unqualified MUSA claims on labels unless:
Final assembly or processing of the product occurs in the United States;
All significant processing that goes into the product occurs in the United States; and
All or virtually all ingredients or components of the product are made and sourced in the United States.
The proposal also covers labels making unqualified MUSA claims appearing in electronic or mail order advertising and other printed materials.
In its comments, ACA suggested that FTC provide additional guidance addressing percentage values and/or other guidance to assist manufacturers in determining the amount of trace components of foreign or unknown origin that can be included in a product, where the product is labeled with an unqualified "Made in USA" statement, to promote consistent information to consumers. ACA underscored further complication by changes in supply of raw materials: ACA member companies typically purchase raw materials from distributors; and these raw materials may be mixtures with some foreign produced components or raw materials in bulk form with a higher purity than mixtures. Due to these muddying factors, consumers may not receive consistent messaging with unqualified MUSA label statements.  Companies interpret the threshold of "all or virtually all ingredients" differently, using varying amounts of trace level components of foreign or unknown origin. As such, additional FTC guidance would be helpful to companies to assure labels meet FTC requirements, prior to modifying labels.
ACA also urged FTC to consider delaying the effective date of the amended MUSA rule by one to three years from publication, considering companies' good faith efforts to comply and navigate changing consumer perception. This would allow time for sale of old products already in distribution, often placed in distribution several years prior, while companies replenish supply with products with updated labels. Delayed enforcement would be consistent with FTC's statement that this rule would "strengthen its enforcement program and make it easier for businesses to understand and comply with the law."
Contact ACA's Riaz Zaman for more information.