ACA Submits Comments to FMCSA on Pilot Project for Commercial Drivers Age 18 to 20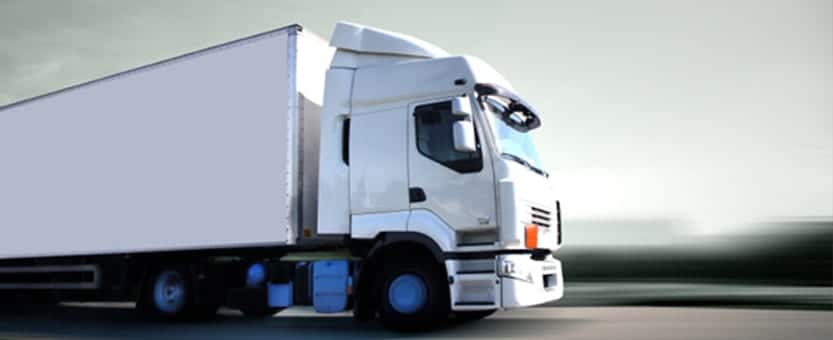 On Nov. 9, ACA submitted comments to the U.S. Department of Transportation's Federal Motor Carrier Safety Administration (FMCSA) on the agency's proposed pilot project to study the safety impacts of allowing drivers 18-20 years old to operate commercial motor vehicles in interstate commerce.
ACA supports this pilot project that would provide a way to authorize certain activity on an interim basis and, from that authorization, develop data that otherwise might be unobtainable. ACA believes that with such data, any decision on a permanent authorization for the ability of individuals aged 18 to 20 to drive trucks in interstate commerce can be made on a more informed basis.
Background
The United States is experiencing a significant shortage in truck drivers. According to the American Trucking Association's Truck Driver Shortage Analysis published in July 2019, there were over 60,000 driving jobs that were not filled in 2018. That analysis stated, "When accounting for both industry growth and replacing drivers leaving their jobs, either from retirement or other reasons, the industry will need nearly 1.1 million new drivers over the coming decade, or just under 110,000 per year on average."
This will result in a less efficient delivery network and an overall strain on the nation's economy. Any further decline in the commercial driver's license (CDL) driver pool will adversely affect the supply chain and delivery of necessary goods.
The shortage of qualified CDL drivers has been an ongoing concern for the paint and coatings industry nationwide. These jobs represent reliable employment, the opportunity for growth, and a pathway to long-term economic stability for qualified drivers in the workforce. FMCSA's proposed pilot program has the opportunity to facilitate smoother functioning of the interstate freight transportation system through improved driver availability and safety.
ACA believes that with the proper training and equipment, successful 18 to 20-year-old CDL drivers will be better suited to acquire the necessary skills to operate commercial motor vehicles. FMCSA's proposed pilot program will provide a greater understanding of the capabilities of a well-trained CDL driver and allow for an opportunity to evaluate how equipment, vehicle safety technologies, and driver training could potentially aid new entrants into the driver workforce.
In its comments, ACA encouraged the FMCSA to include as many trained and skilled drivers as possible in the pilot program, covering all segments and operational types. "Increasing opportunities for qualified, safe drivers will increase the CDL workforce pool, allowing industry to fill critical jobs and better manage their transportation needs, resulting in an overall positive impact on the nation's economy," ACA stated.
Notably, ACA also supports Congressional passage of the DRIVE Safe Act. This legislation would provide the opportunity for further training of individuals aged 18 to 20 by allowing their participation in an apprenticeship program that includes separate 120-hour and 280-hour probationary periods, during which drivers would operate commercial motor vehicles under the supervision of an experienced driver. Driver trainees would be required to meet specific performance benchmarks before advancing and would also drive vehicles equipped with active braking collision mitigation systems, forward-facing video event capture, and speed limits set to 65 miles per hour.
Contact ACA's Rhett Cash for more information.