Ferro Closes $460 Million Sale of Tile Coating Business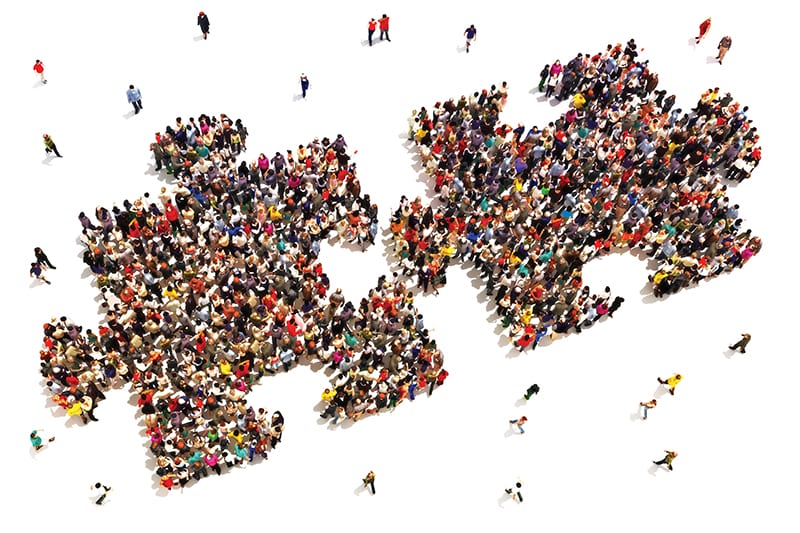 Ferro Corp., based in Mayfield Heights, Ohio, completed the sale of its tile coatings business to Pigments Spain, S.L., a portfolio company of Lone Star Funds. The sale, first announced in December 2019, was for $460 million in cash, with potential earnout payments of up to $32 million in cash based on the performance of the business pre-closing, subject to customary adjustments.
"This transaction has been an extraordinary undertaking," said Peter Thomas, Ferro president and CEO, in a statement. "With its completion, Ferro becomes a more focused, nimble, higher-margin, higher-growth business."
According to the company, the sale substantially strengthens the Ferro balance sheet and marks the beginning of the next phase of the Ferro business strategy, which will be more technology focused.