Evonik Completes Acquisition of Porocel Group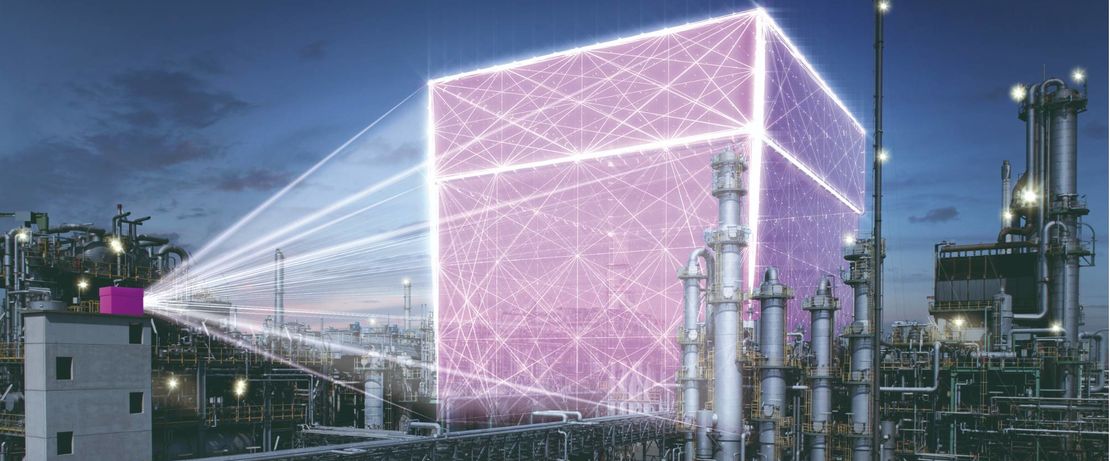 Evonik has completed the acquisition of the Texas-based Porocel Group for $210 million. According to Evonik, the acquisition will enable the expansion of the company's catalyst business in the area of desulfurization catalysts, sulfur recovery catalysts, and adsorbents. Porocel's approximately 300 employees and the corresponding production facilities will be integrated into Evonik's Smart Materials division, while its sales channels will remain in place for the time being.
Porocel generated sales of approximately $100 million and EBITDA of about $23 million in 2019. The EBITDA margin at around 23 percent is above Evonik's target range of 18-to-20 percent.