Evonik Completes Acquisition of Peroxychem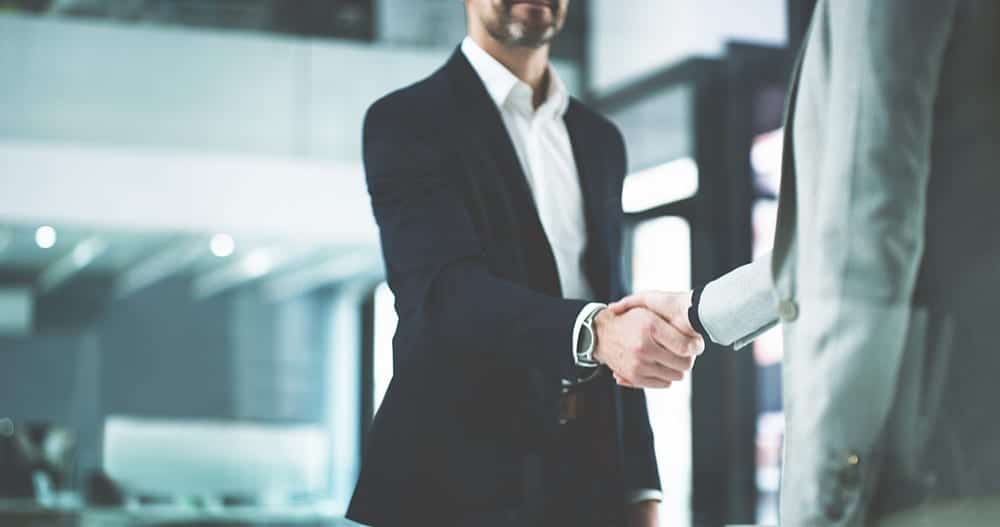 Evonik has closed the acquisition of the U.S. company PeroxyChem for $640 million following dismissal of a lawsuit filed by the Federal Trade Commission (FTC) to block the acquisition.
At the end of 2018, Evonik signed an agreement with One Equity Partners to acquire PeroxyChem. The antitrust authorities outside the United States had already approved the transaction. However, in August 2019, the FTC filed a lawsuit to prevent closing of the transaction.
"Despite the uncertainty, we posted a strong performance in 2019 and reported a further increase in sales and earnings in challenging economic conditions. Combining the two businesses will enable our motivated staff to develop even better solutions for our customers," said Bruce Lerner, CEO of PeroxyChem.
According to Evonik, to comply with antitrust requirements, the PeroxyChem site in Prince George (British Columbia, Canada) will be sold in due course. This site mainly manufactures H2O2 standard products. The proportion of earnings from this operation are reportedly negligible for both PeroxyChem and Evonik.
"We strengthened Evonik's financial position by divesting our methacrylates business last year," said CFO Ute Wolf. "As planned, now we are investing a part of the proceeds for the selective expansion into high-margin, less cyclical businesses with a high proportion of specialties and a strong free cash flow."
Evonik stated that it expects to leverage an unchanged synergy level of $20 million, especially in operations and logistics, expansion of the product portfolio, and launch of new technologies. The purchase price (enterprise value) including synergies is about 7.6 times the annual adjusted EBITDA, or 9.9 times before synergies (based on 2019 financials).