Bringing New Chemical Products to Market
Members Only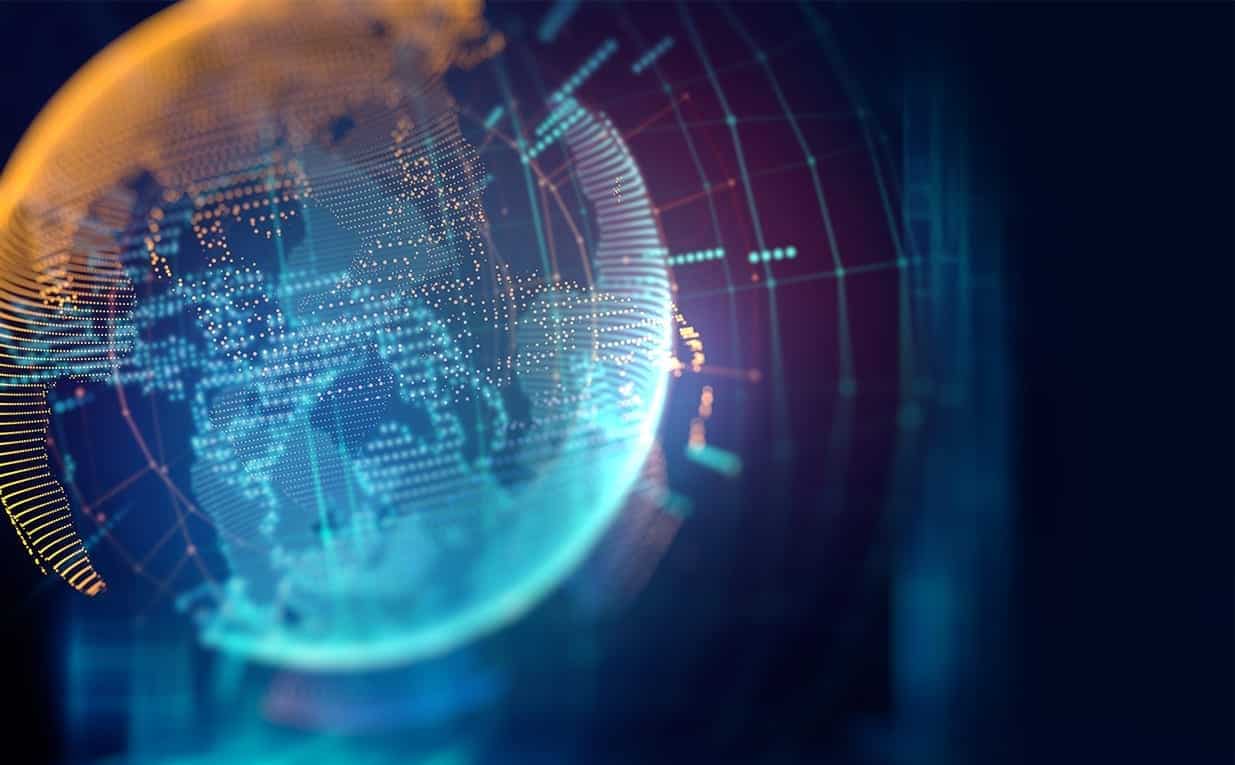 This free webinar will provide an overview of EPA's New Chemical Review process under the Toxic Substances Control Act (TSCA), and possible changes and challenges for manufacturers of chemical products. EPA has stated that it will renew focus on its New Chemical Review program under the current Administration. EPA intends to propose related procedural rules in the Fall while implementing several policy changes. This webinar will address changes to EPA's New Chemical Review (PMN) process implemented in 2016 due to changes to the Lautenberg Act, in anticipation of EPA's proposal. The webinar will provide a solid foundation for management and staff unfamiliar with the TSCA New Chemical Review process and bringing new chemical products to market.
The webinar will be led by Riaz Zaman, ACA Senior Counsel, Government Affairs.
After registering, you will receive a confirmation email containing instructions for joining the webinar.