ACA Webinar: What You Should Know about TSCA in 2022
Members Only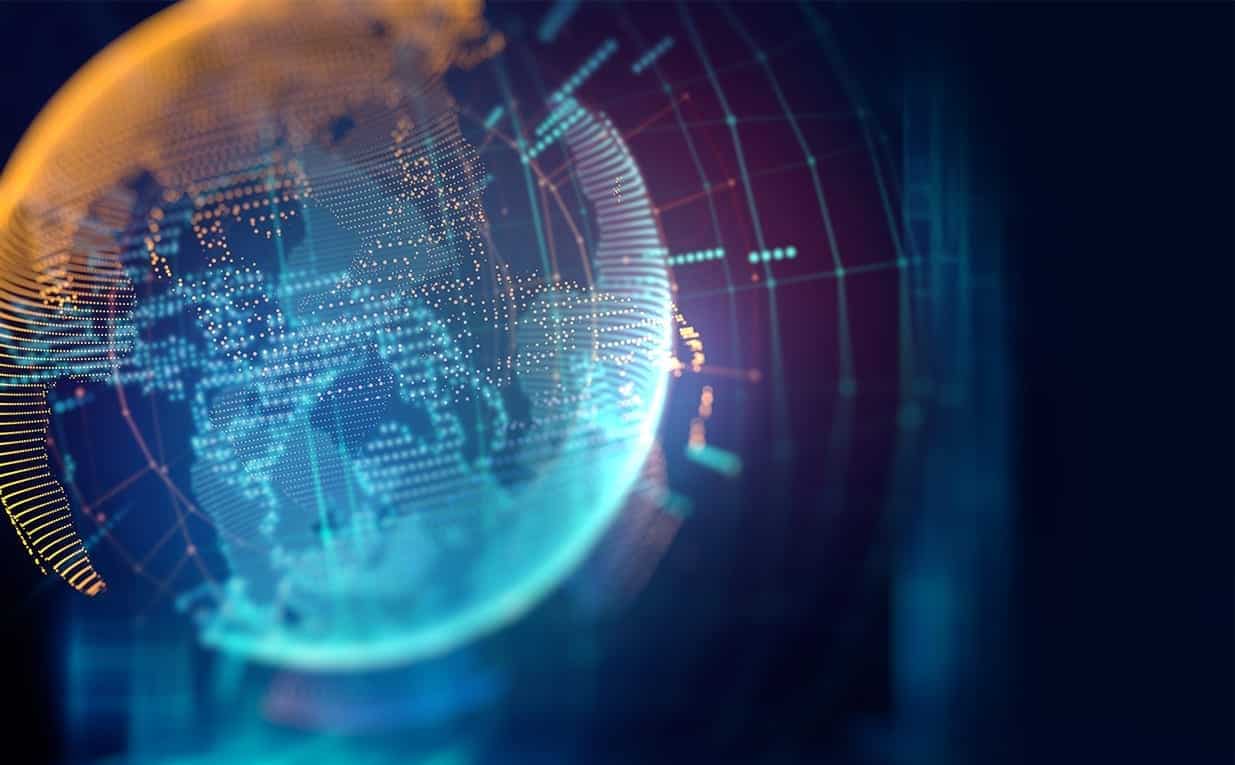 This free webinar will address how the U.S. EPA's policies and procedures for implementing the Lautenberg Amendments to the Toxic Substances Control Act (TSCA) continue to evolve. The webinar will highlight expected changes in the areas of greatest consequence to industry, and will cover the following:
Anticipated changes in how EPA conducts New Chemical Reviews;
Implications associated with EPA's plan to re-propose updates to TSCA's fee structure;
Impacts on industry from pending litigation on transparency in New Chemical Reviews;
Impending changes to the rules governing TSCA confidential business information (CBI) protection; and
Status of EPA's expedited rules that ban most uses of certain PBT chemicals including PIP 3:1.
The webinar will be led by  Martha E. Marrapese, Partner, Wiley Rein LLP.
After registering, you will receive a confirmation email containing instructions for joining the webinar.