ACA Webinar: Sustainability in the Coatings Industry
Members Only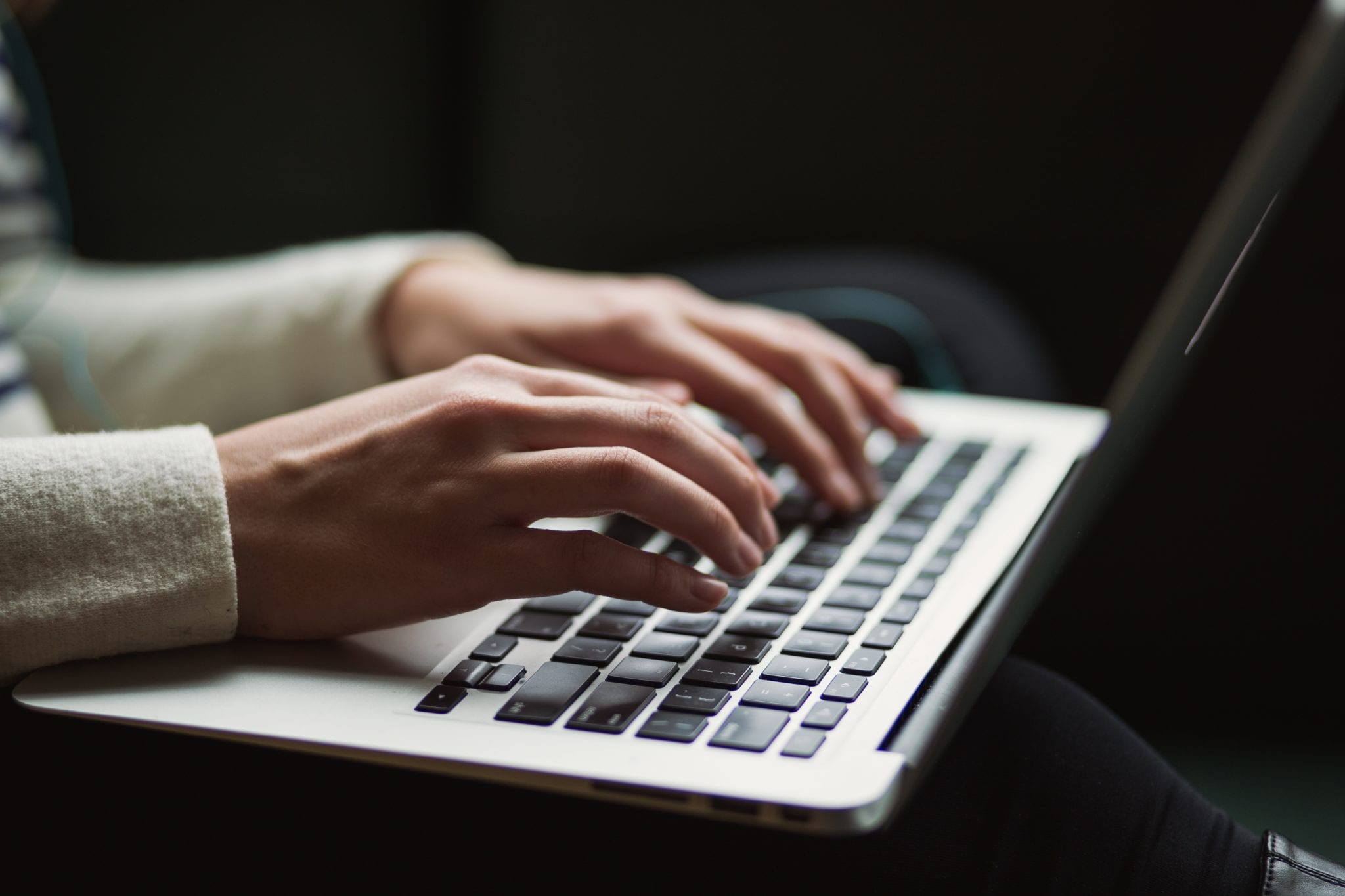 This free webinar will explore how coatings companies' sustainability efforts fit into the circular economy and how coatings companies can further their sustainability initiatives. The webinar will explore issues around total life-cycle costs analyses within the coatings industry, use of sustainable raw materials, and sustainable manufacturing and supply-chain practices.
This webinar will be led by Doug Bohn, director at Orr & Boss.
After registering, you will receive a confirmation email containing instructions for joining the webinar.