ACA Webinar: SUPPLIER SHOWCASE – PFAS Regulations and PTFE Alternative Products for Paints, Inks and Coatings
Members Only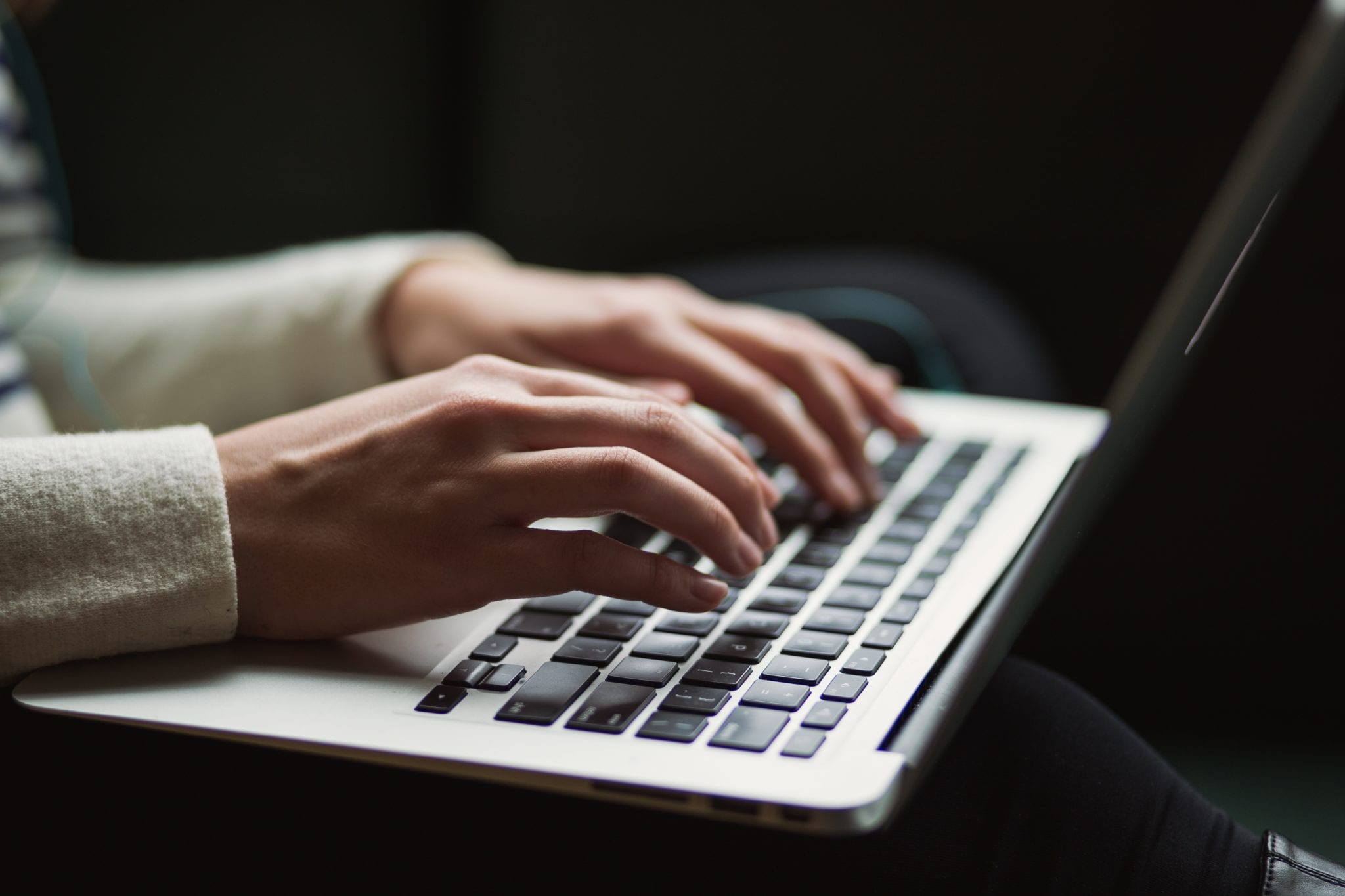 SUPPLIER SHOWCASE*
Presented by Micro Powders
This free webinar will provide a summary of the current regulatory activity regarding per- and polyfluoroalkyl substances (PFAS), including PTFE, a commonly used component of many surface coating additives. Rich Czarnecki, vice president at Micro Powders, will present PTFE alternative products based on both nanocomposite and new polymer technology with data that demonstrates performance equal or superior to comparable PTFE-based additives.
*The Supplier Showcase gives industry suppliers the opportunity to host a webinar to introduce a product and or offer expertise in an area common to industry. To learn more about the Supplier Showcase webinars, please contact Jackie Bessette at jackie@moerycompany.com or 703-728-7589.
Registration is free but requires login with your ACA username and password. If you don't have login credentials, please contact ACA at login@paint.org.
After registering, you will receive a confirmation email containing instructions for joining the webinar.