Members Only
ACA Webinar: Political Update and 2020 Elections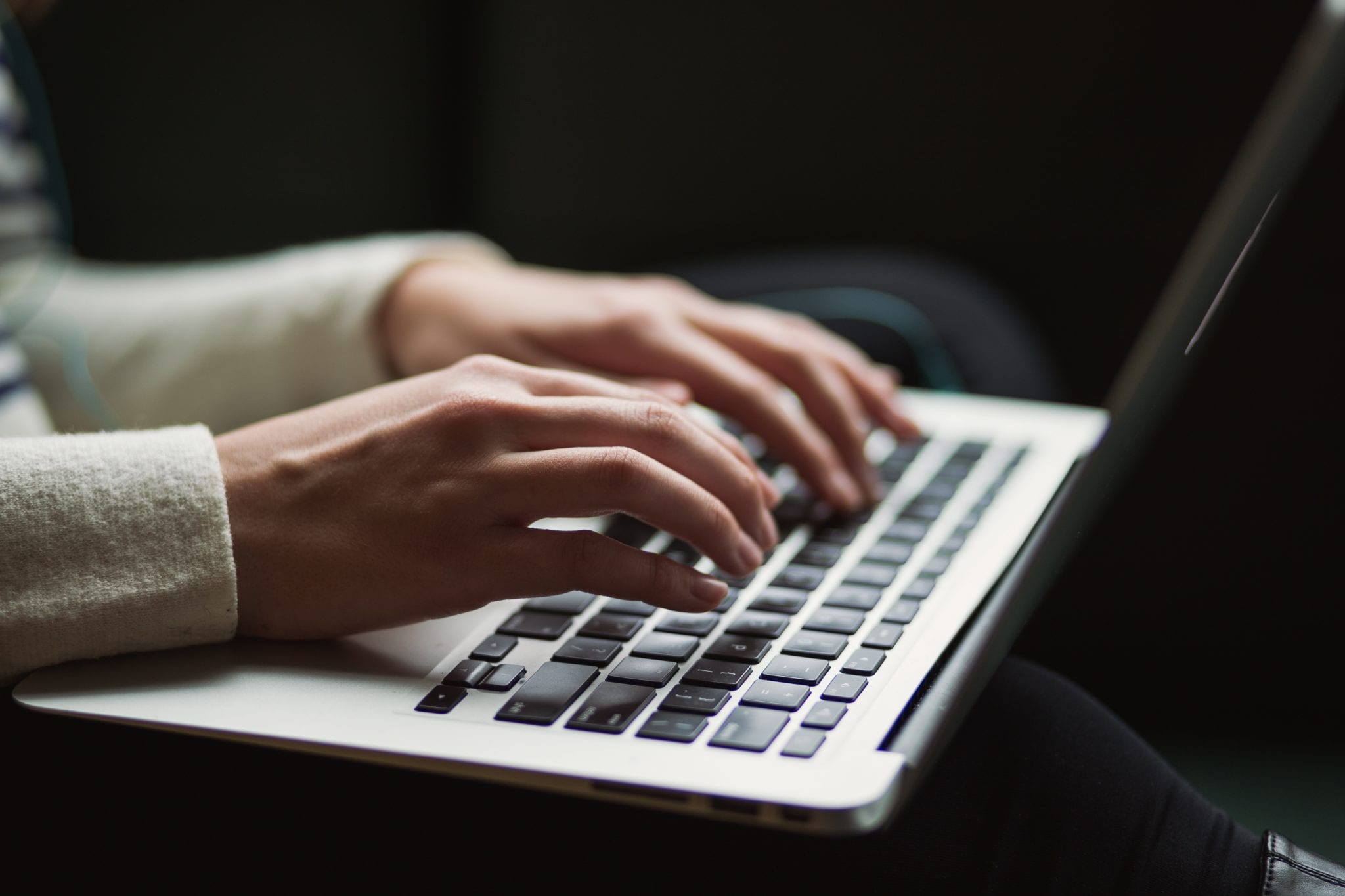 Presenter: David Wasserman, U.S. house editor and senior election analyst for the Cook Political Report. 
This free webinar will provide insight into the current political climate and the upcoming November elections. During the webinar, Wasserman will share his analysis and data-driven forecasting that looks at both national and local trends, and also what the future holds for American elections. Wasserman served as an analyst for the NBC News Election Night Decision Desk in 2016, 2012, and 2008. His commentary has appeared in Politico, The New York Times, The Washington Post, The Wall Street Journal, and RealClearPolitics.
After registering, you will receive a confirmation email containing instructions for joining the webinar.