ACA Webinar: NOAA Perspective on Urban VOC Emissions
Members Only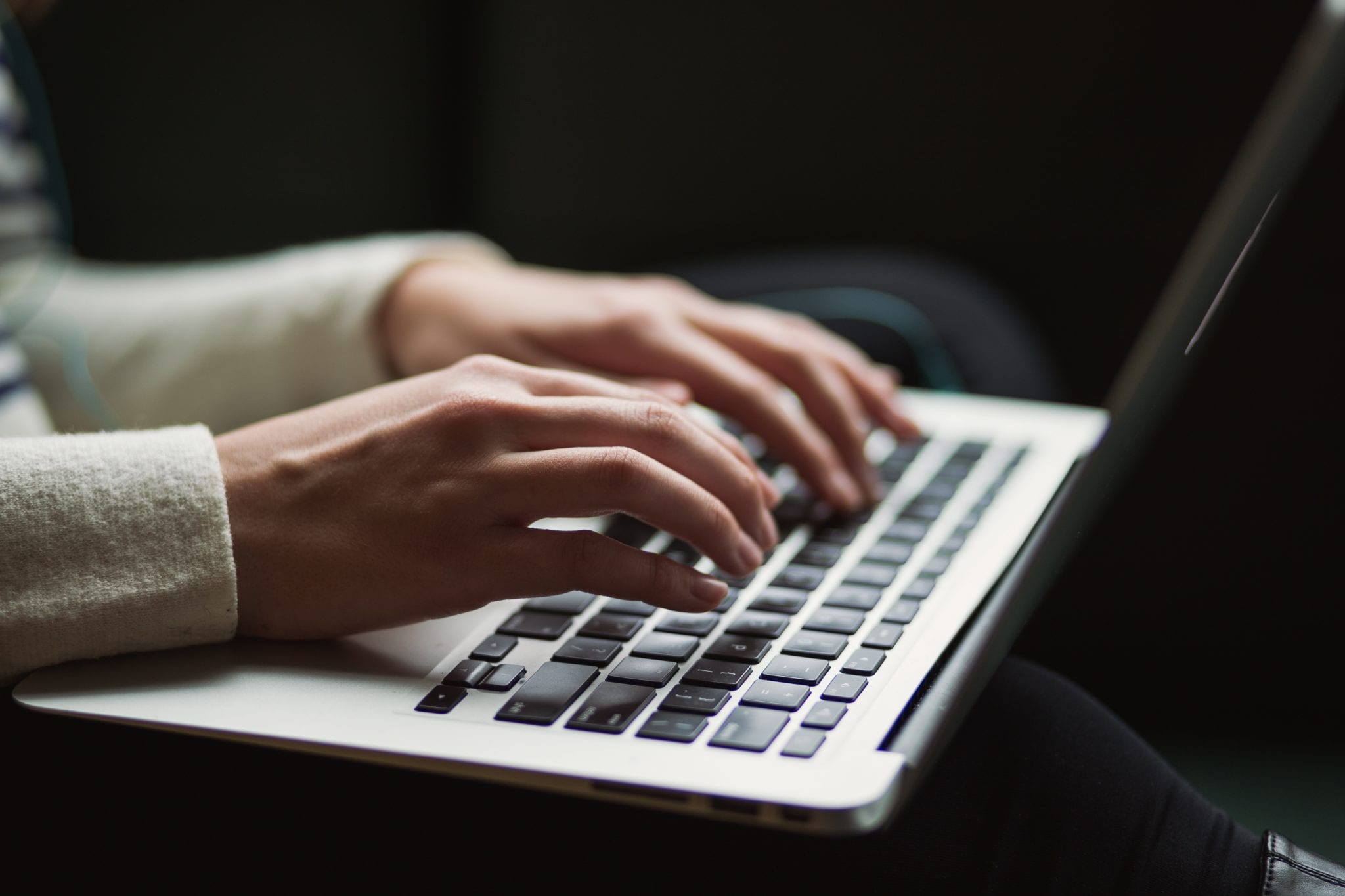 This free webinar will review recent National Oceanic and Atmospheric Administration (NOAA) research in Los Angeles on urban volatile organic compound (VOC) emissions from consumer and industrial products — termed volatile chemical products (VCPs) — that includes coatings, adhesives, and consumer products. NOAA's assessment is that these products are another source of ozone precursors, especially since motor vehicle VOC emissions have decreased over the last few decades. Using advancements in VOC instrumentation, NOAA finds that VCP emissions are ubiquitous in urban regions and can be identified via unique VOC fingerprints. The webinar will present NOAA's work conducted in New York and other major U.S. cities to understand the prevalence of VCPs in urban air, and the extent to which these compounds contribute to urban ozone.
The webinar will be led by Dr. Matthew M. Coggon, Research Scientist II, NOAA Chemical Sciences Laboratory.
After registering, you will receive a confirmation email containing instructions for joining the webinar.