ACA Webinar: Coatings Raw Material Supply for 2022 and Beyond
Members Only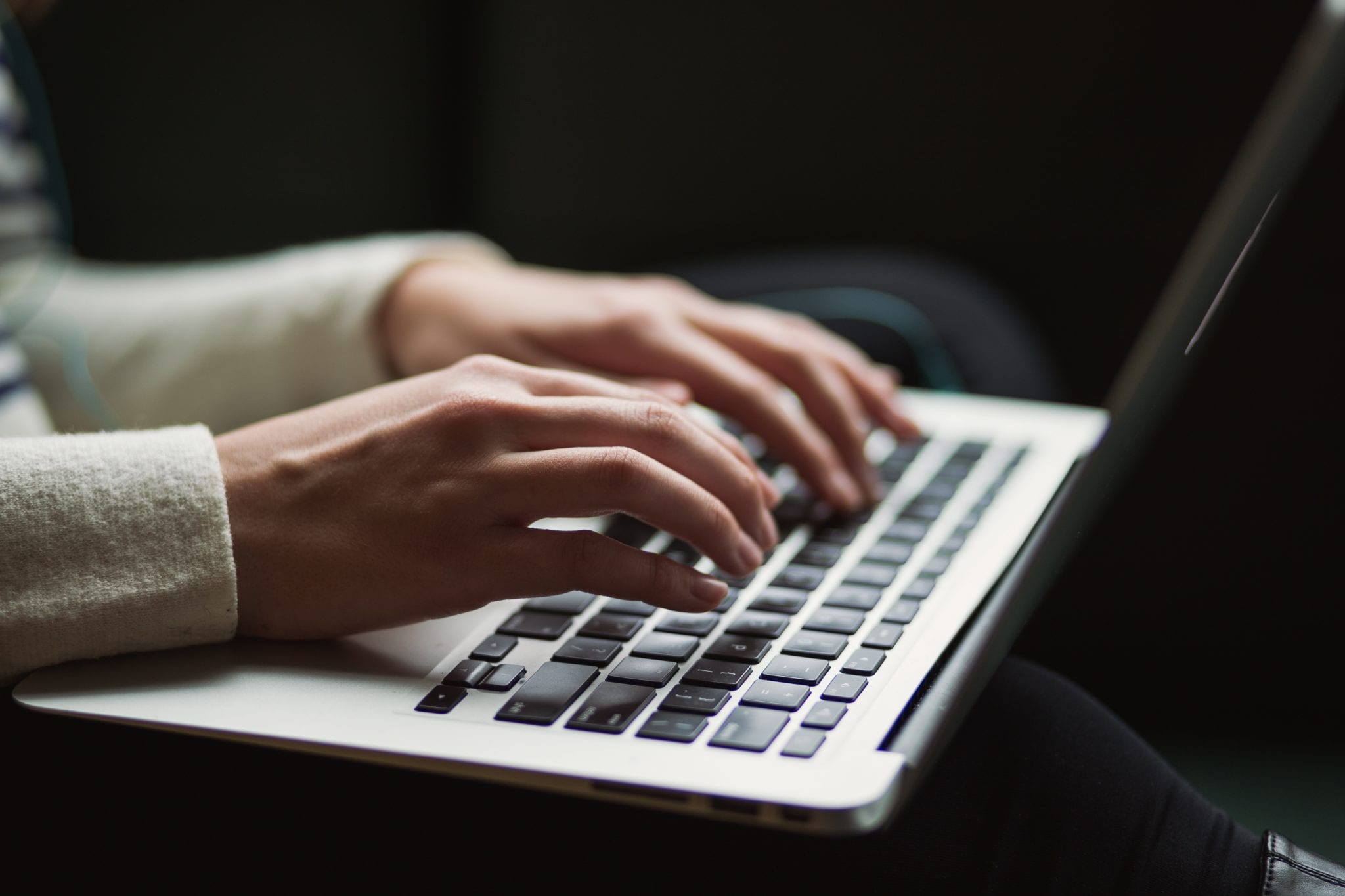 This free webinar will address strategies that coatings companies can pursue to mitigate ongoing supply and cost increases in 2022 and beyond. Raw material supply in 2021 was one of the biggest challenges for industry, with supply constraints limiting production. This was compounded by increased raw material prices. This webinar will discuss the outlook for TiO2, other pigments, key resins such as acrylic, polyurethane, epoxy, and other resins, solvents, and other key raw materials.
The webinar will be led by Douglas Bohn, Director at Orr & Boss Consulting.
After registering, you will receive a confirmation email containing instructions for joining the webinar.