ACA Webinar: California Air Toxics "Hot Spots" Emission Inventory Regulation
Members Only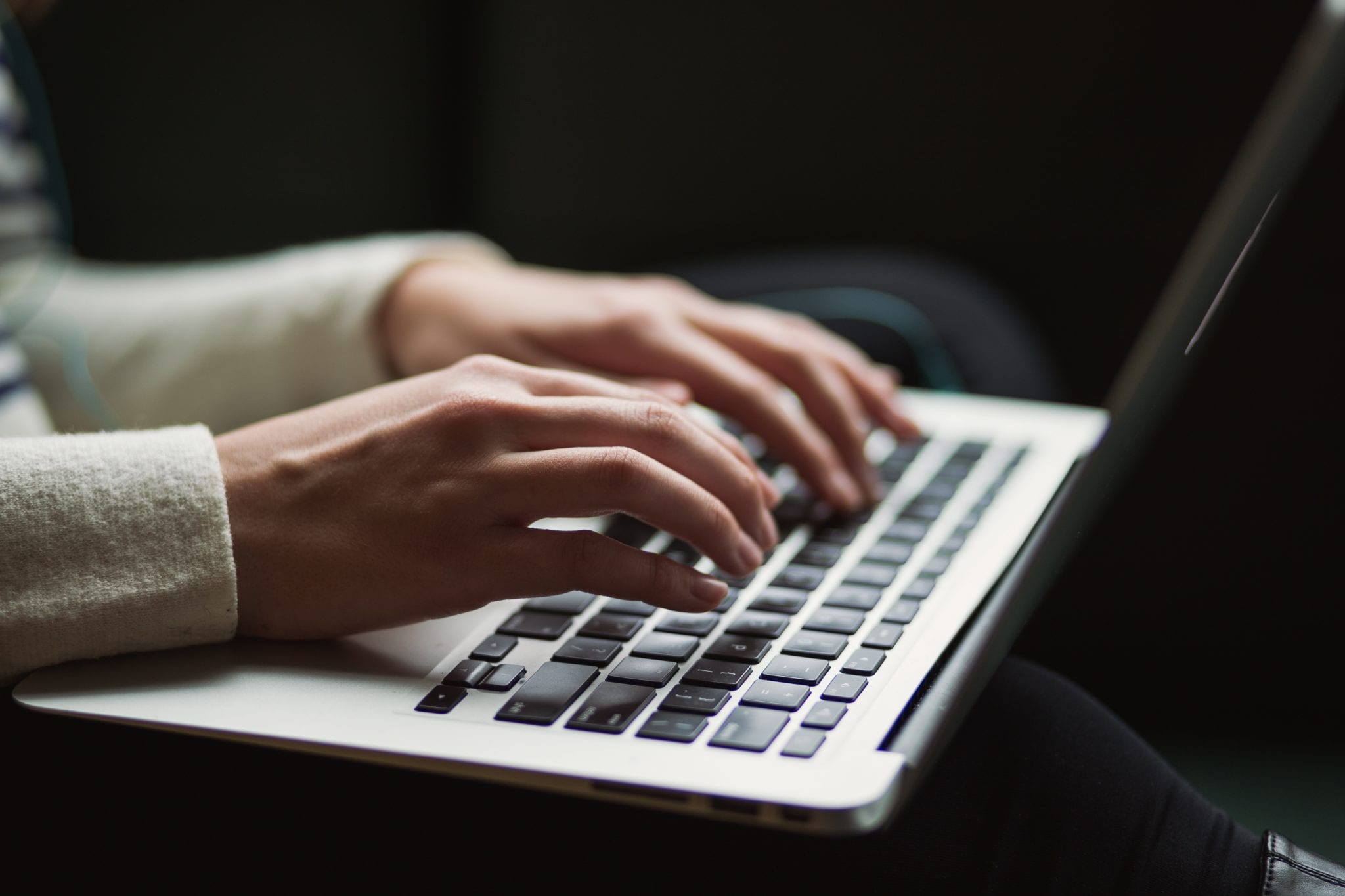 Presenter: Gabe Ruiz, Manager of the Toxics Inventory and Special Projects Section at CARB
This free webinar will provide an update on recent amendments to the California Air Resources Board's  (CARB) Air Toxics Emissions Emission Inventory Criteria and Guidelines Regulation. As required by the state's  Air Toxics "Hot Spots" Act, CARB compiles air toxics emissions data for stationary sources. Under this program, stationary source facilities are required to report the types and quantities of toxic substances they routinely release into the air. The objectives of this program are to compile information on toxics emissions; identify facilities having potential for localized impacts; evaluate their health risks; notify nearby residents about significant risks; and ultimately, reduce the risks below a health protective threshold.
On Nov. 19, 2020, CARB adopted amendments to the Emission Inventory Criteria and Guidelines Regulation, which provides guidance to facility operators on how to compile and submit an air toxics emission inventory. The amendments identify over 900 new substances that meet the criteria for reporting, and are anticipated to impact up to about 58,000 facilities, of which half (29,000 facilities) are already subject to the program.
CARB staff anticipates minimal impacts for smaller facilities such as auto refinish coating operations, because local air districts will aid in computing emissions based on easily obtained activity data such as the amount of coating materials and solvents used per year.
This webinar will address how the amended Hot Spots inventory regulation program will impact the coatings and adhesive industry in the future.
After registering, you will receive a confirmation email containing instructions for joining the webinar.