ACA Webinar: Automating GHS Compliance: Integrating Software and Regulations for Accurate & Efficient SDS Authoring
Members Only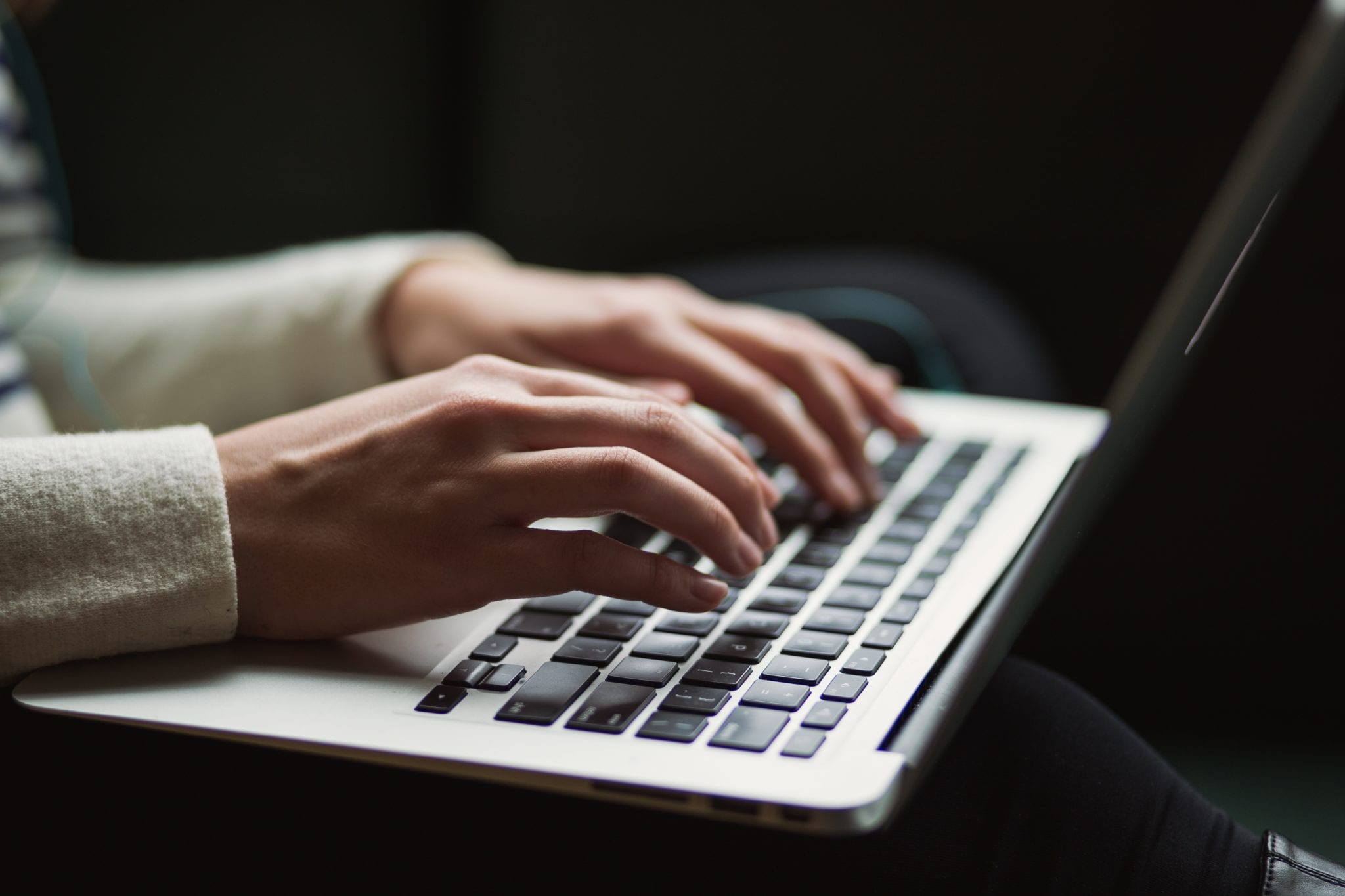 Presenters: ERA Environmental Management Solutions' Sarah Sajedi, CEO and director of Research & Development; Gary Vegh, president and environmental toxicologist; and Erin Manitou, senior project analyst/managing partner
This free webinar will provide a deep dive into the Globally Harmonized System (GHS), with an emphasis on regulatory upkeep and automation strategies. Attendees will gain insight into how their SDS authoring is grounded in regulatory management and learn strategies for managing the multiple regulatory lists needed for GHS compliance. This includes VOC determination and research, the importance of a Master Chemical List, and how these lists contribute to proper GHS categorization determinations to enable authoring of compliant SDSs, secondary container labels, and shipping labels for large and small product lines.
The presenters will also address how GHS regulatory lists affect Tier II and sustainability reporting; impact of VOC destruction equipment on greenhouse gas emissions; tank emissions management for chemicals; and supply chain management.
After registering, you will receive a confirmation email containing instructions for joining the webinar.