ACA Member Webinar: Making 'Zero VOC' Claims: A Legal Perspective
Members Only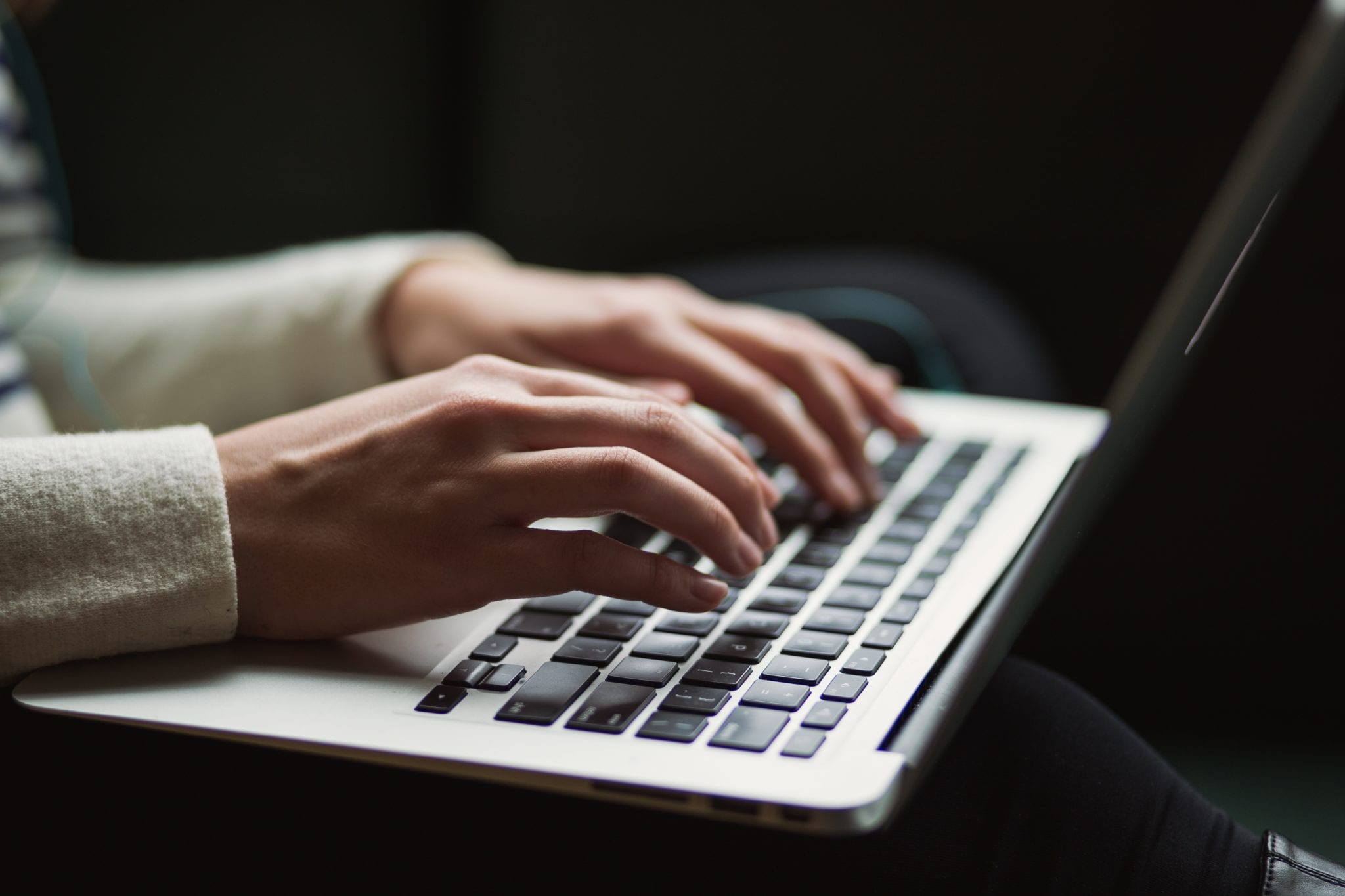 This free webinar will review the history of the U.S. Federal Trade Commission's (FTC) regulation of products that make 'Zero VOC' claims, including agency enforcement actions against different industries. The webinar will also review the latest FTC guidance on making Zero VOC claims, and some of the challenges of implementing it. Participants will gain a better understanding of the available guidance, legal requirements, and risks associated with making such claims.
The webinar will be led by Philip A. Moffat and Irene A. Hantman of Verdant Law.
After registering, you will receive a confirmation email containing instructions for joining the webinar.