European Commission Surveys Stakeholders on REACH Processes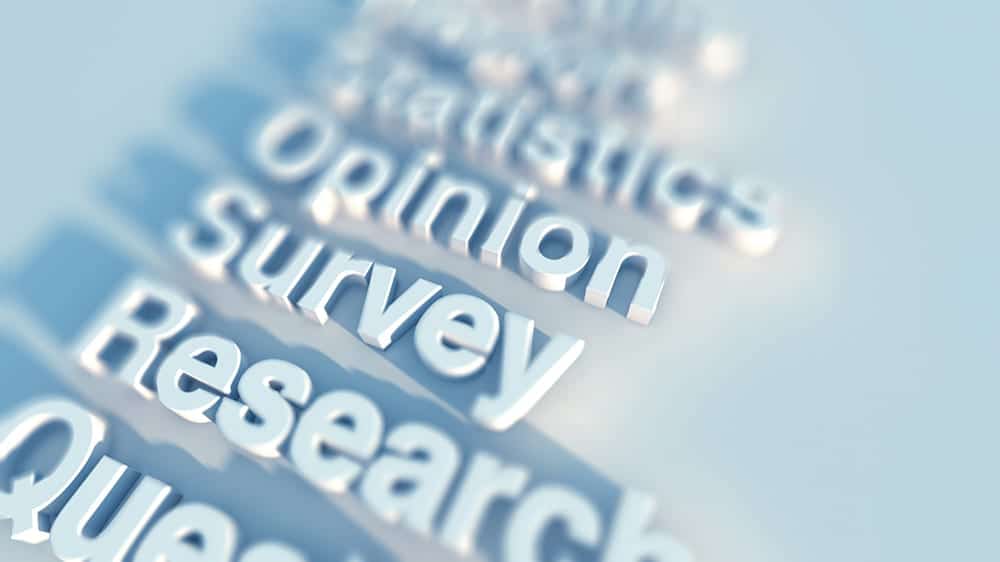 The European Commission has opened a survey to gather stakeholder input related to select amendments of the EU's Registration, Evaluation, Authorisation and Restriction of Chemicals (REACH) regulation. The survey includes two parts, one on a Generic Risk Management Approach (GRA) and the other related to the authorization and restriction provisions of REACH.
The survey is open to stakeholders through June 1, 2022.
The European Commission is currently developing revisions to the REACH RegulationThe Commission's overall objective of the revision is to ensure that the provisions of the REACH Regulation reflect goals for innovation for safe and sustainable chemicals and a high level of protection of health and the environment, while preserving the internal market, as provided for in the Chemicals Strategy for Sustainability, published in October 2020 as part of the EU Green Deal.
Within this context, the Commission seeks comment on how the essential use concept would inform authorization and restriction. As the survey relates to the authorization and restriction process, the Commission is considering the following four options:
Option 1: Keep authorization (with clarifications and simplifications) and restriction processes separate
Option 2: Merge the authorization and restriction processes
Option 2A (variation of option 2): Keep SVHC and restriction Titles separate, but introduce the possibility for derogation requests
Option 3: Remove the authorization title from REACH
The commission is considering "essential use" and "minimal exposure" concepts as a means of evaluating when to grant authorizations or derogations. The Commissions explains:
Firstly the "essential use" concept (being developed under another study), where derogations from restrictions and/or authorisations are only granted if the use is proven necessary for health and/or safety or critical for the functioning of society, AND there are no suitable alternatives that are acceptable from the standpoint of environment and health.
Secondly, the "minimal exposure" route for uses of substances in articles and for industrial uses of substances in mixtures, in exceptional cases, a derogation and/or authorisation may be granted if industry proves that the exposure/emissions throughout the whole life cycle of the substance are absent or minimal AND there are no suitable alternatives that are acceptable from the standpoint of environment and health.
The European Paint and Coatings Association (CEPE) will be developing responses to this survey on behalf of the paints and coatings industry.
Contact ACA's Riaz Zaman for more information.