Overview: EU Chemicals Strategy for Sustainability Towards a Toxic Free Environment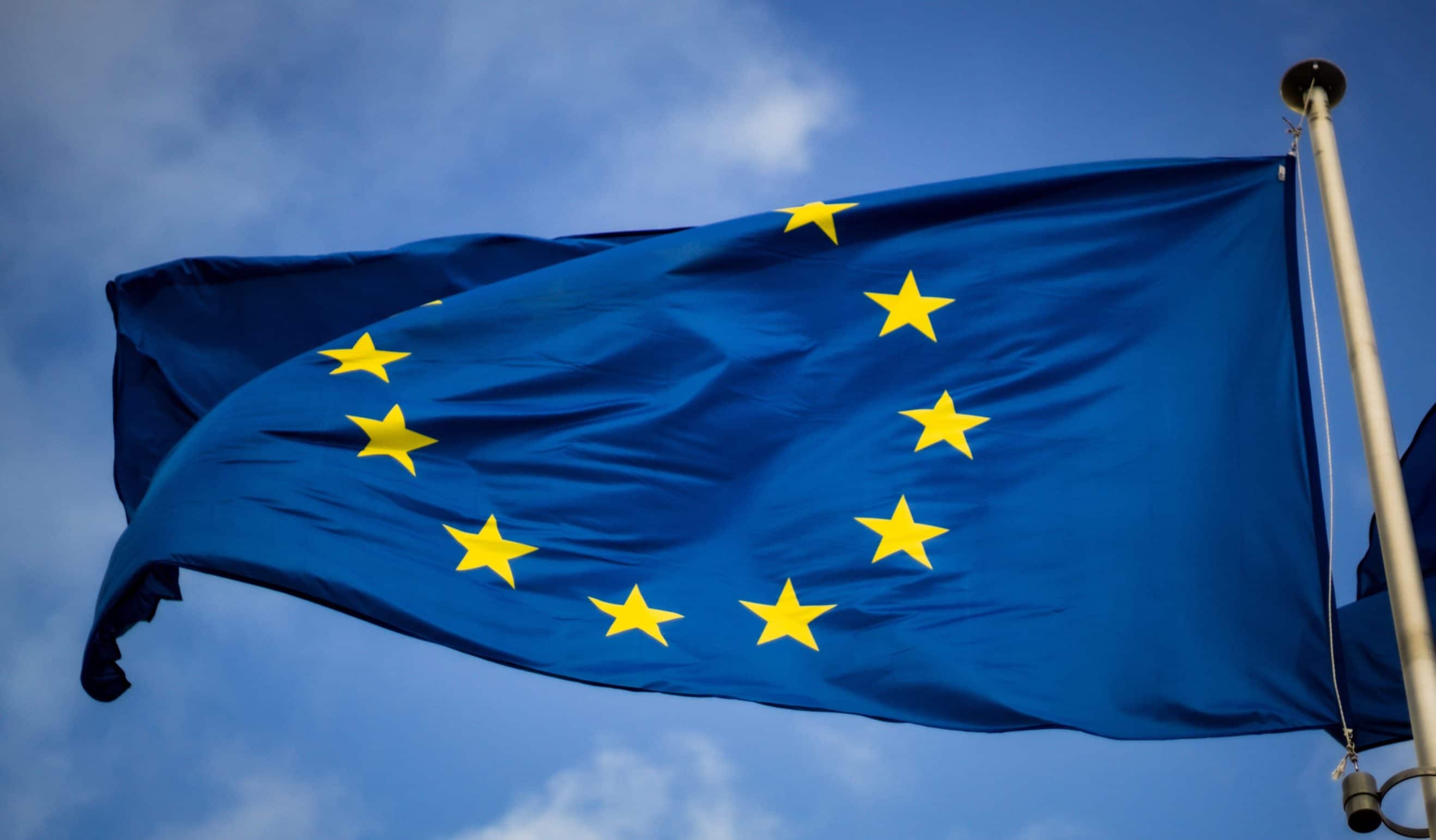 On Oct. 14, 2020, the European Commission published its Chemicals Strategy for Sustainability Towards a Toxic-Free Environment. The strategy plan aims to update the European Union's chemicals management requirements and to advance towards the goal of making Europe carbon-neutral as part of the European Green Deal published in December 2019.
Notably, the plan places emphasis on responding to an identified hazard, rather than the risk of exposure, embracing the "Precautionary Principle." The commission also plans to implement a hazard-based approach at the global scale, by introducing new hazard classes into the UN Globally Harmonized System of Classification and Labeling of Chemicals (GHS) and seeking to phase-out chemical groups through international conventions and agreements.
Under this strategy plan, the commission recommends significant changes to the EU CLP (Classification, Labelling and Packaging Regulation) and REACH Regulation (Registration, Evaluation, Authorisation and Restriction of Chemicals) as the foundation for policy changes, generally advancing the commission's goal of zero environmental chemical pollution. As a result, companies placing products on the EU market will see significant changes in how products are evaluated for safety with increased restrictions to market access.
The chemical strategy specifically addresses the following elements:
CLP hazard classes
Criteria for sustainable chemicals and industrial emissions
Substances of Very High Concern (SVHC)
Additional considerations – vulnerable populations and generic risk mitigation by hazard class
Endocrine disruptors
Mixtures and cumulative exposures
Data gaps – polymers and low to medium volume chemicals, REACH non-compliance
Chemicals "Essential for society"
PFAS
Streamlining EU chemicals management law, data access and confidential business information
Any proposal for amendments to existing or new laws would require the agreement of the European Parliament and EU Council member nations.
Practical Impacts and Timeline
Companies may be required to update labels based on new hazard classes. Certain hazard classes may trigger bans of consumer products and increased worker protections for industrial use, as EU regulators specify general risk mitigation measures by hazard class under the new strategy. The strategy may expand scope of products subject to restriction for containing substances of very high concern. Products with endocrine disruptors or PFAS chemicals may also be subject to restrictions. Coatings manufacturers may be required to submit information about polymers in products.
The commission notes an aggressive time frame to implement changes at the EU level, with several significant changes planned for the next two years. General time frames are included in the Annex to the Communication. ECHA will propose new CLP hazard classes and a roadmap for expansion of SVHC criteria under REACH by the end of 2021.
The commission schedules several important initiatives for 2021 including: establishing an advisory roundtable, developing financial support mechanisms, developing sustainability Key Performance Indicators, providing risk finance for SME's, interregional collaboration measures and workforce transition and training programs. By 2022, ECHA will publish a proposal to amend REACH to expand SVHC criteria and extend generic (hazard-based) risk management activity. 2022 will also see new "sustainable-by-design" criteria that will phase-out certain chemicals, including PFAS and others.
ACA is monitoring developments stemming from the Chemicals Strategy for Sustainability Towards a Toxic-Free Environment. ACA, through the World Coatings Council, will also file comment as appropriate.
Contact ACA's Riaz Zaman for more information.