EPA Announces Changes to New Chemical Review Program Policy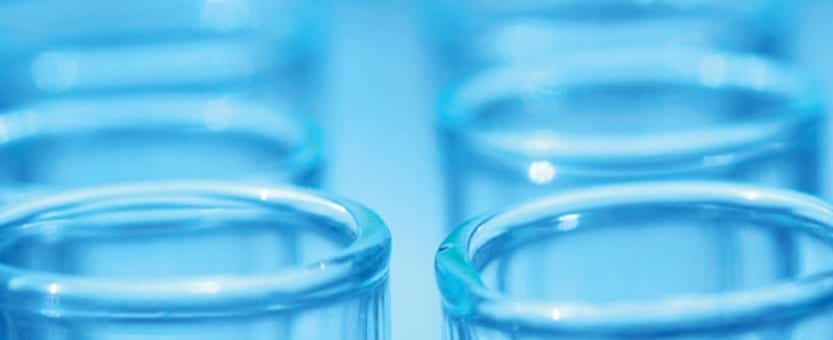 Last month, the U.S. Environmental Protection Agency (EPA) announced two significant changes to its New Chemical Review program policy. important changes to its New Chemical Review Program policy.
Section 5 of the Toxic Substances Control Act (TSCA), mandates EPA's New Chemicals Program to help manage the potential risk to human health and the environment from chemicals new to the marketplace. The program functions as a "gatekeeper," whereby EPA must determine the level of risk and require appropriate controls prior to allowing market entry. EPA can also prohibit market access, although it has not exercised this option to date.
In the March 29 press release  EPA stated that "the agency has identified several instances where the approach for making determinations and managing risks associated with new chemicals can more closely align with the requirements of TSCA to ensure protections for human health and the environment, including the use of significant new use rules (SNURs) and assumptions related to worker exposures."
Use of SNURS
TSCA Section 5 requires any company that plans to manufacture — including import — a new chemical substance for a commercial purpose to provide EPA with notice and obtain EPA's approval before commercialization. This notice is known as a pre-manufacture notice (PMN).
In its announcement, EPA stated that it will no longer issue SNURs to address "reasonably foreseen conditions of use." Instead, EPA will review all conditions of use "in a timely manner" as part of its Pre-manufacture Notice (PMN) review. Following PMN review, EPA will issue a 5(e) or 5(f) order followed by a SNUR to ensure that all manufacturers and importers follow the same requirements.
EPA intends to continue issuing SNURs following TSCA section 5(e) and 5(f) orders for new chemicals to ensure the requirements imposed on the submitter via an order apply to any person who manufacturers or processes the chemical in the future. This ensures that other manufacturers of the same new chemical substance are held to the same conditions as the submitter subject to the TSCA section 5(e) or 5(f) order. A SNUR requires manufacturers to submit a significant new use notification to EPA for assessment before the chemical substance can be manufactured or processed for the new use described in the SNUR.
Worker Safety
EPA stated that it will no longer assume use or adequacy of personal protective equipment (PPE) during PMN review:
EPA will no longer assume that workers are adequately protected under OSHA's worker protection standards and updated Safety Data Sheets (SDS). Instead, EPA will identify the absence of worker safeguards as "reasonably foreseen" conditions of use, and mandate necessary protections through a TSCA section 5(e) order, as appropriate.
ACA has long sought greater clarity and transparency from EPA on its New Chemical Review process, too enable industry to bring innovative products to market.
Contact ACA's Riaz Zaman for more information.