U.S. EPA Issues Enforcement & Compliance Assurance Policy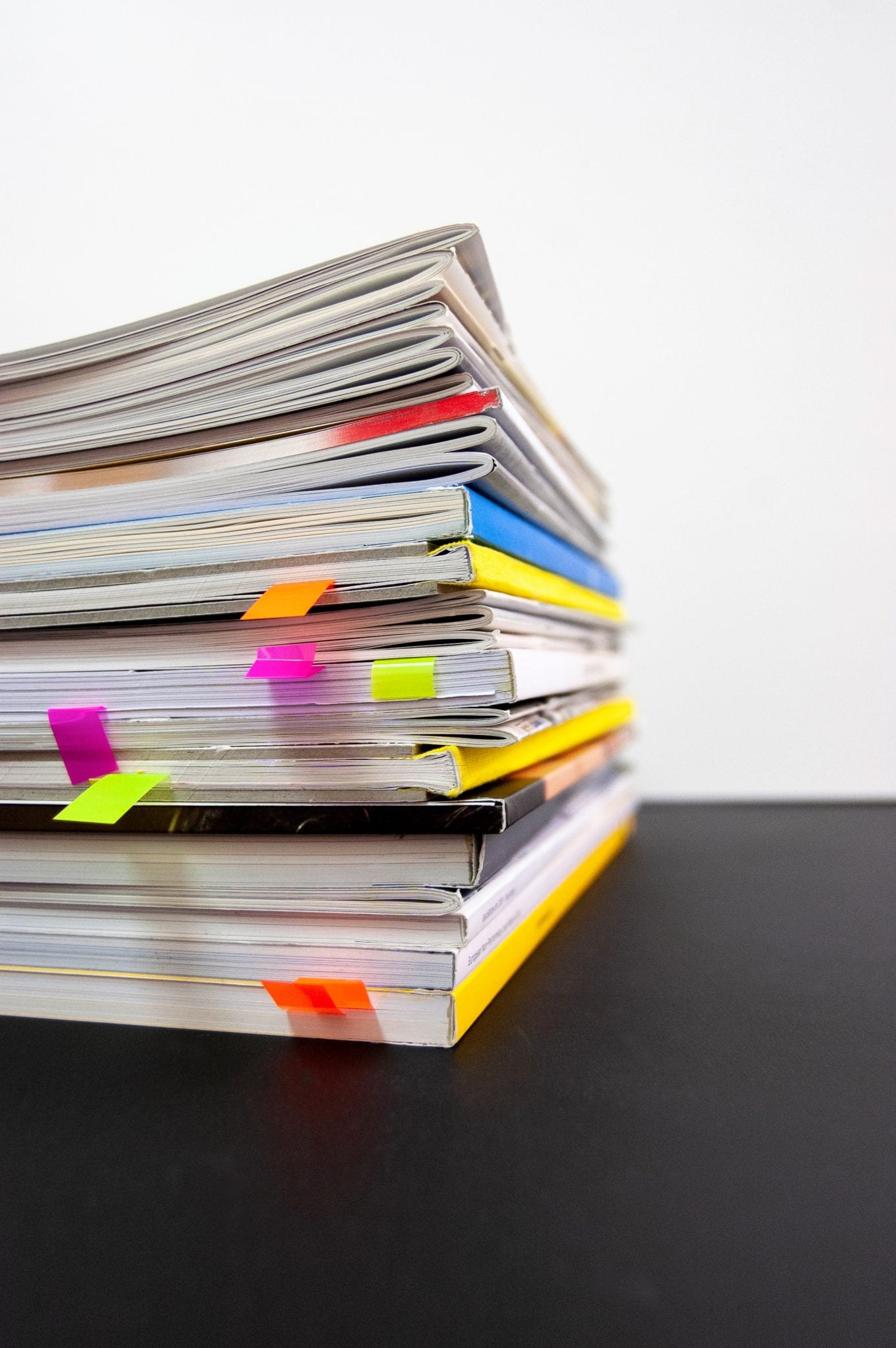 On March 26, the U.S. Environmental Protection Agency (EPA) issued a temporary policy notice regarding enforcement of environmental legal obligations during the evolving COVID-19 pandemic. According to the notice, EPA will exercise enforcement discretion for noncompliance covered by the temporary policy and resulting from the COVID-19 pandemic, if regulated entities take the necessary steps applicable to their situations. For noncompliance that occurs during this period, the policy will apply to it in lieu of an otherwise applicable enforcement response.
Notably, EPA mentions constraints on the ability of regulated entities to perform routine compliance monitoring, integrity testing, sampling, lab analysis, training, and reporting or certification. Although entities should report noncompliance with routine activities, if no procedure is applicable or if reporting is not reasonably practicable due to COVID-19, entities should maintain this information internally and make it available to EPA upon request. In general, EPA does not expect to seek penalties for violations of routine activities in situations where COVID-19 was the cause of noncompliance and the entity provides supporting documentation to EPA upon request.
EPA expects all regulated entities to continue to manage and operate their facilities in a manner that is safe and protective of the public and environment (see Part I.D). If a facility is a generator of hazardous waste and, due to disruptions caused by the COVID-19 pandemic, is unable to transfer the waste off-site within the time periods required under RCRA to maintain its generator status, the facility should continue to properly label and store such waste and take the necessary steps described in Part I.A (see Part I.D.4).
ACA has urged its members to review the EPA policy, and provided an ACA analysis of U.S. EPA's Temporary Enforcement Discretion Policy.
Markedly, nothing in the temporary policy relieves any entity from the responsibility to prevent, respond to, or report accidental releases of hazardous substances, hazardous chemicals, hazardous waste, or other pollutants.
According to EPA, the policy will remain in effect for the near future and the agency expects entities to take reasonable measures to resume compliance activities after the policy is no longer in effect.
Contact ACA's Rhett Cash for more information.