EPA Issues Guidance for Compliance with the Ban on DCM Paint Strippers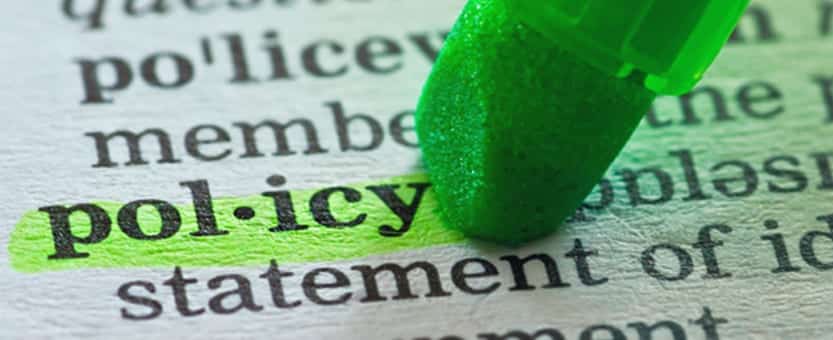 Last month, the U.S. Environmental Protection Agency (EPA) published a guidance document, Small Entity Compliance Guidance for the Regulation of Methylene Chloride, for clarification of its final rule banning methylene chloride paint stripping products for consumer use. The final rule takes effect on Nov. 22, 2019.
The final rule also implements downstream notification and record-keeping requirements when distributing in commerce for commercial and industrial use. This requirement took effect on Aug. 27, 2019.  To implement the ban, the final rule prohibits distribution of paint strippers with methylene chloride through distributors providing any chemical substance or mixture to consumers or retail outlets.
In March 2019, EPA issued a final rule to prohibit the manufacture (including import), processing, and distribution of methylene chloride in all paint and coating removers for consumer use. EPA has taken this action because of the acute fatalities that have resulted from exposure to the chemical. Paint removal products containing methylene chloride will not be able to be sold at any retail or distribution establishments that have consumer sales, including e-commerce sales.
While the final rule is unclear on whether any product with methylene chloride triggers downstream notification, even if it appears in trace amounts, on page 9 of its guidance, EPA states, "This notification must be carried out for methylene chloride for all uses, not just paint and coating removal. The final rule does not set any minimum amount of methylene chloride required to provide downstream notification."
The EPA guidance largely summarizes the underlying rule by:
Defining key terms;
Identifying regulated entities;
Describing prohibited activities; and
Summarizing notification and record-keeping requirements and related implementation dates.
Although the guidance is aimed at small entities, the requirements described therein are not specific to small entities. Any company can refer to the guidance.
The final rule resulted in two lawsuits. Advocacy groups are seeking judicial review because the ban excludes commercial and industrial use, allegedly endangering workers. The case NRDC, et. al. v. EPA was filed in the Second Circuit Court of Appeals in April 2019. The Halogenated Solvent Industry Alliance is also seeking judicial review, indicating that the ban is overly broad by prohibiting distribution through any entity dealing with consumer markets for any substance or mixture. The case, HSIA v. EPA, Case No. 19-1115, was filed in the DC Circuit in May 2019.
More information on the final rule and related commentary is available on the EPA's website here.
Contact ACA's Riaz Zaman for more information.