EPA Proposal Would Bar Irgarol (Cybutryne) from Marine Coatings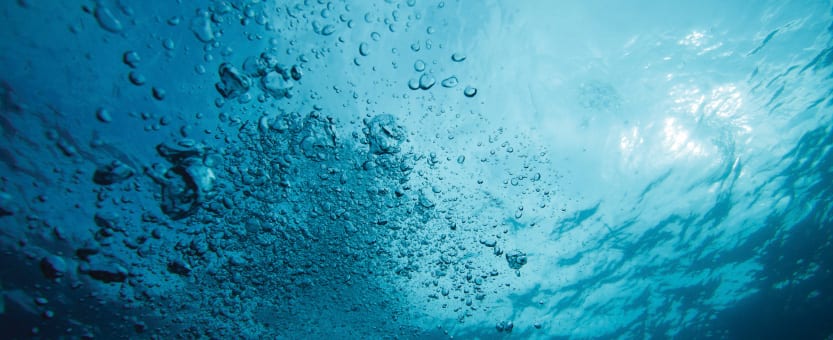 On Oct.23, the U.S. Environmental Protection Agency (EPA) issued a proposed interim registration review decision (PID) on Irgarol (Cybutryne). Essentially, the agency is proposing to remove the use of irgarol from antifouling marine paints. According to the PID, EPA is proposing to bar the use of irgarol to better protect coral and other aquatic life and to mitigate occupational handler inhalation and dermal human health risk.
EPA's proposal is consistent with steps the International Maritime Organization (IMO) has taken to ban the use of irgarol (cybutryne) in antifouling paint under the Antifouling Systems Convention (AFS). That international treaty prohibits the use of certain substances in anti-fouling paints and other anti-fouling systems deemed harmful to the marine environment. In some countries, including the United Kingdom, irgarol has already been banned from use in marine coatings used on boats.
Under the U.S. Federal Insecticide, Fungicide, and Rodenticide Act (FIFRA), registrants with products that include marine and freshwater antifoulant paint uses must request removal of those uses by Sept. 30, 2023. If the products are only registered with EPA for antifoulant paint uses, then registrants must submit a voluntary cancellation request by Sept. 30, 2023.
According to EPA, the agency intends to work with registrants to make label amendments or product cancellations that reflect the phasing out of antifoulant paint use and existing stocks over the next two years.
ACA will be submitting comments on the EPA proposal by the agency's deadline of Dec. 22, 2020.
Contact ACA's Rhett Cash for more information.