ACA Requests Members Submit Comments to EPA on Draft Risk Assessment for Biocides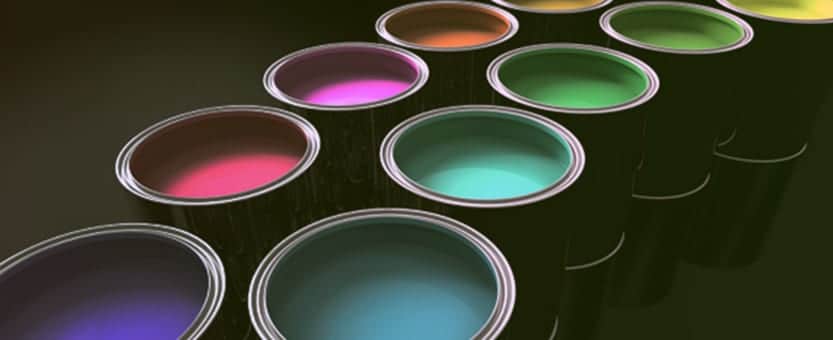 ACA is urging its members that manufacture water-based coatings and use preservatives/biocides to submit comments to the U.S. Environmental Protection Agency (EPA) on the agency's draft risk assessments for several  biocides used as product preservatives in the coatings industry: five isothiazolinones, sodium pyrithione, and DBNPA.
The comment deadline for the five isothiazolinones is Nov. 10.
These biocides play a key role for in-can preservation and to prevent microbial attack in formulated products. ACA is concerned that action by EPA to restrict or ban these biocides would leave manufacturers of formulated products with little to no viable options for product preservation.
ACA will be submitting extensive comments to EPA, but asks its members that manufacture water-based coatings and use these biocides to contact ACA's David Darling for a copy of ACA's comment form letter and instructions for submitting comments to EPA.
Background
Paint and coatings products have moved from solvent based to water based technology, resulting in formulations that are much lower in volatile organic compound (VOC) content that results in lower emissions during application and drying. These low VOC formulations would not be possible without antimicrobial preservatives that are essential to coatings manufacturing; enhancing product shelf-life; and ensuring the product does not spoil before being used.
Because of this critical function in certain paint products, without the use of listed biocides, the following short-term and long-term problems have a high probability of occurring:
Foul and potentially unhealthy odor exuding persistently from any painted dry surface contaminated with biological growth;
Increased construction waste to remove contaminated surfaces caused by ineffective prevention of dry-film biological growth (e.g., mold, mildew, algae, and fungi);
Increased manufacturing of paint and construction products to meet the demands of replacing damaged surfaces and spoiled products, which puts stress on resources needed to provide natural and synthetic raw materials;
Increased energy usage to meet consumption demands of manufacturing and distribution; and
Health complaints, odor complaints, and personal injury or property damage lawsuits filed by consumers.
An ACA lifecycle assessment study, A World Without Preservatives, assessed the environmental performance of varied architectural coating preservation scenarios to determine the environmental impacts and benefits that wet-state and dry-film preservatives play in architectural coating systems, and to see how reducing, eliminating, or replacing certain preservatives impacted the coating's overall sustainability profile.
The study results demonstrate that preservatives play a tremendously important role in coating formulation and how overall product performance must be considered when making formulation changes, as substitutions without considering the impact on product efficacy can greatly increase the environmental burden of the product.
Notably, the decrease in shelf life and increase in spoilage rates not only creates a substantial environmental impact, but the significant amount of spoilage from improper preservation would lead to a staggering increase in waste generated by the coatings industry, as well as place a significant financial burden on the downstream user through product loss.
Contact ACA's David Darling for more information.