EPA Proposes Amendments to NESHAP for Paint Stripping and Miscellaneous Surface Coating Operations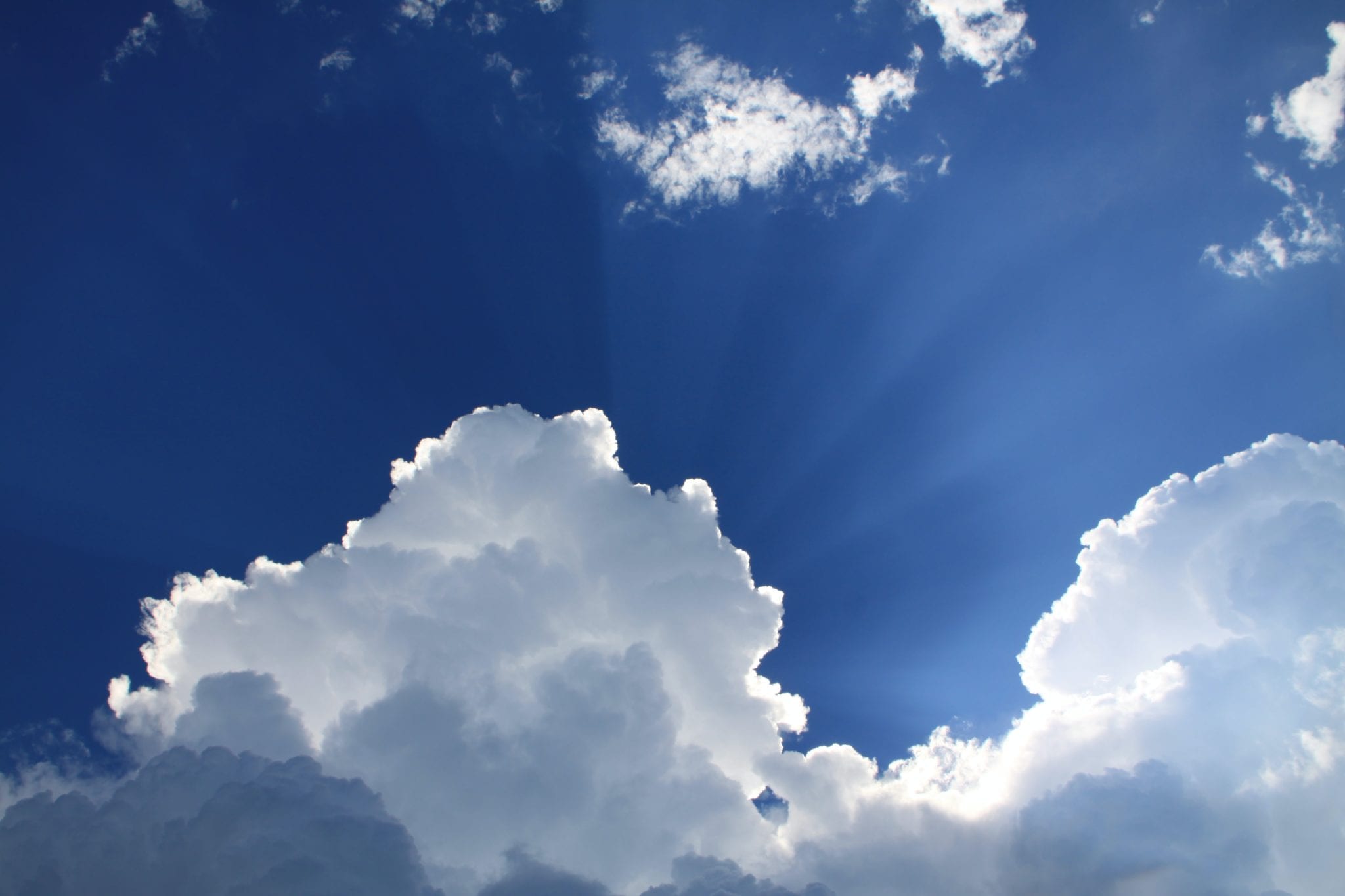 On Nov. 1, the U.S. Environmental Protection Agency (EPA) proposed amendments to the 2008 National Emission Standards for Hazardous Air Pollutants (NESHAP) for Paint Stripping and Miscellaneous Surface Coating Operations at Area Sources. The proposed amendments followed the mandated technology review conducted under the Clean Air Act (CAA), where EPA determined that there are no cost-effective developments that would further reduce air toxics.
As such, the agency is not proposing amendments to existing emissions standards based on the technology review; but rather, clarifying edits due to stakeholder input or technical updates, and amendments to the rule consistent with other recent rulemakings and court decisions.
As proposed, the amended rule would:
Simplify the exemption process for sources that do not spray apply coatings containing target hazardous air pollutants (HAP), which include chromium, lead, manganese, nickel, and cadmium;
Acknowledge that emissions standards apply at all times, including during periods of startup, shutdown, and malfunction (SSM). The NESHAP's SSM exemption issue was previously resolved by a change to the General Provisions. Therefore, rule-specific revisions are not necessary;
Require electronic reporting; and
Make other minor technical updates and clarifications.
EPA is accepting comments on the proposed rule through Jan. 3, 2022.
Autorefinish Petition Process
In comments submitted to EPA in July 2021, ACA requested that EPA delete the autorefinish petition process given the industry's massive reduction in the use of targe HAPS in autorefinish coatings since the rule's promulgation in 2008. In the proposed rule, EPA establishes that an autorefinish facility would have to petition EPA with supporting data and await the agency's determination as to whether the facility is no longer subject to the rule.
While in the proposed rule, EPA did not delete the petition process, EPA is proposing to streamline the process so that autorefinish facilities could notify EPA that they are not using the target HAP, without providing any data to EPA, and they would not have to wait for a determination from EPA.
The proposed rule states the following:
Due to changes in coatings compositions across the industry, and the burden imposed without commensurate environmental benefit, we propose to allow sources to submit notification to the Administrator that they do not spray apply any coatings that contain the target HAP. Such sources would still be required to retain records that describe the coatings that are spray applied, but that information would not need to be reported – to determine whether that has been demonstrated to the satisfaction of the Administrator.
ACA will be submitting comments on the proposed rule by EPA's comment deadline.
Contact ACA's David Darling for more information.