California DTSC Proposes Priority Product for Paint and Varnish Strippers and Graffiti Removers Containing NMP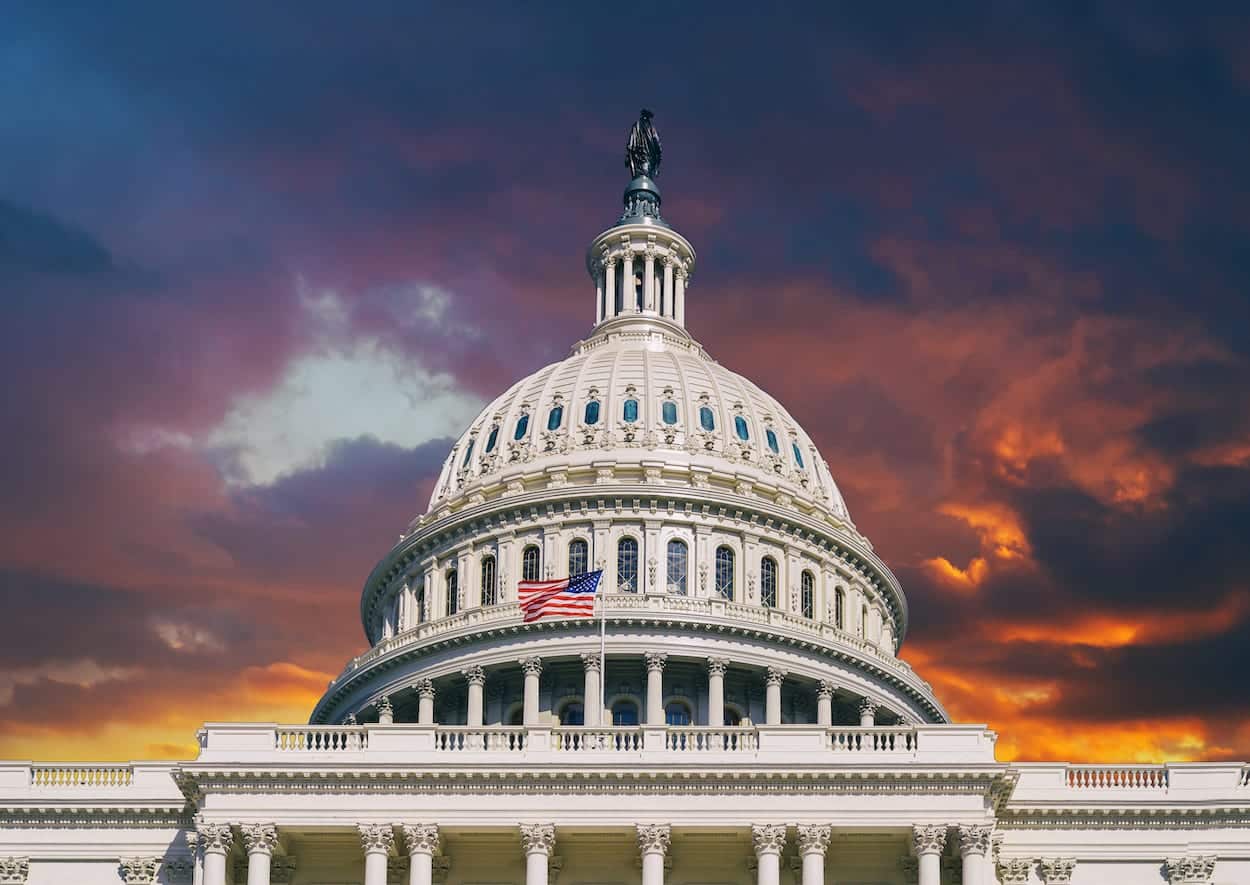 On Aug.28, the California Department of Toxic Substances Control (DTSC) proposed listing paint and varnish strippers and graffiti removers containing 1-methyl-2-pyrrolidone (NMP) as Priority Products under its Safer Consumer Products Regulations. DTSC issued a Draft Product-Chemical Profile, which describes the information upon which it relied in making the determination that this product-chemical combination meets the identification and prioritization factors outlined for the Regulations: (1) there is potential for human and other organism exposure to NMP in paint and varnish strippers and graffiti removers; and (2) the exposure has the potential to contribute to or cause significant or widespread adverse impacts. Comments on the draft profile are due to DTSC by Oct. 1 via a portal at CalSAFER.
If listed as a priority product, companies must comply with requirements for reporting and identifying alternatives pursuant to the SCP regulations.
The California Safer Consumer Products Regulations were finalized in October 2013. The first category of products listed in July 2017 is children's foam-padded sleeping products containing certain flame retardants. The second category, spray polyurethane foam with unreacted MDI, was just listed in July 2018. Since no one manufactures the sleeping products and the spray polyurethane foam listing is brand new, no business has implement the voluminous analysis required by the regulations. The other two product categories, carpets and rugs with PFAS and laundry detergents with NPE, are still in the proposal phase.
Paint and varnish stripper products containing 1-methyl-2-pyrrolidone (NMP) are proposed as the fifth category of products to be regulated as a "Priority Product" under the California Safer Consumer Product Regulations.
DTSC will be hosting a public workshop to summarize the draft profile on Sept. 18, 2018 from 9:00 AM to 12:00 PM (PT) in Room 550 in the Cal EPA building. The hearing will be broadcast via webinar, as well, but participants must pre-register by clicking here.
Notably, exact data about amount of paint strippers with NMP sold in California is not available.  A survey shows methylene chloride paint strippers are more commonly sold, but a number of paint strippers also use NMP as a methylene chloride substitute.  NMP is a HPV (High Production Volume) chemical according to the U.S. Environmental Protection Agency (EPA), with 194.7 million pounds manufactured or imported in the United States in 2012.
Data Gaps
DTSC identifies certain data gaps in its draft profile.  Interested individuals may consider submitting comment about these issues, in addition to any other comments.  DTSC notes the following data gaps:
General market information about manufacture, use and amounts on the market in California;
Number and types of consumers (e.g. workers, janitors, homeowners, etc.) in California; and
Frequency and duration of product use for different groups of consumers.
Uses Contributing to Exposure
DTSC identifies the following uses contributing to exposure:
Individuals using paint strippers with NMP at risk of dermal and inhalation exposure, especially without use of appropriate Personal Protective Equipment (PPE);
Commonly used gloves do not provide adequate protection. EPA recommends butyl-rubber gloves;
EPA found that workers exposed more than four hours a day had a significant risk for both acute and chronic exposures and risk is not mitigated by respirators or gloves;
Bystanders not directly engaged are not at risk for dermal or inhalation exposure;
Products with 25% or more of NMP pose a significant risk; and
Products used four hours or more also pose a significant risk.
Alternatives
DTSC considers alternatives, noting the following:
The European Chemicals Agency (ECHA) recognizes N-ethylpyrrolidone (NEP) as the only feasible alternative to NMP, yet it recognizes NEP as a Cat. 1B Reproductive Toxicant;
DTSC lists NEP on its Candidate Chemicals list due to reproductive toxicity;
DTSC notes that benzyl alcohol may be an effective alternative to NMP according to the Institute for Research and Technical Assistance (IRTA);
Mechanical methods such as heat and sand blasting may also be a functional substitute for paint strippers with NMP;
Dipropyleneglycol monomethyl ether (DPGME) and propylene glycol monomethyl ether (PGME) have become more common in graffiti removal products after a ban in Sweden; and
DMSO and methyl acetate-based stripping formulations may also substitute based on a study from the Toxics Use Reduction Institute at University of Massachusetts.
Notably, DTSC is unable to evaluate economic and technical feasibility of alternatives and their safety.
Contact ACA's Riaz Zaman for more information.