ACA Urges Congressional Support for the DRIVE-Safe Act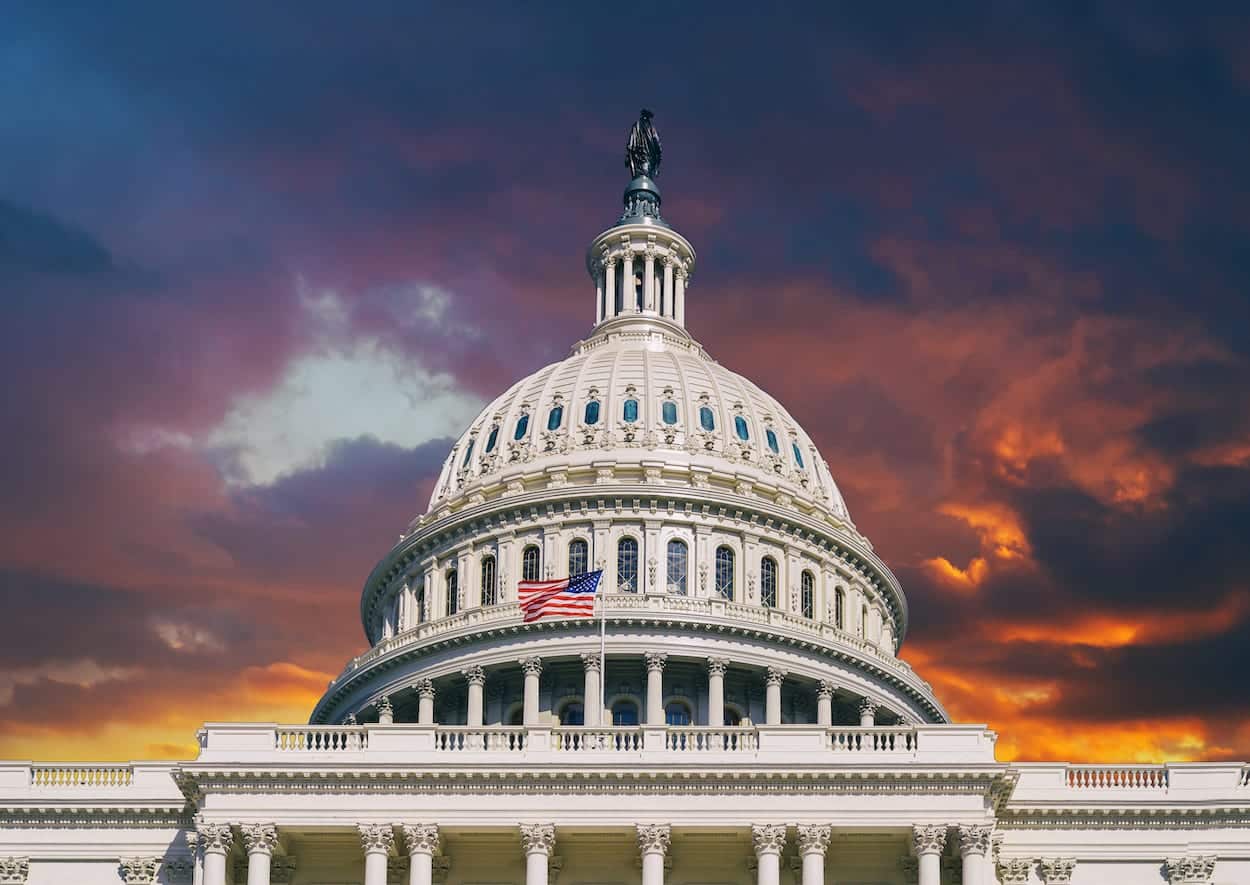 Earlier this month, ACA sent a letter to members of Congress in support of the DRIVE-Safe Act (S.569). The legislation would help to alleviate the nationwide shortage of commercial drivers by providing younger drivers with the opportunity to enter the industry. ACA was among more than 85 associations and organizations that signed the letter in support of DRIVE-Safe Act passage.
The bill was introduced nearly a year ago, and has several bipartisan cosponsors. The bill has a companion bill in the House of Representatives, H.R.1374.
Seventy percent of U.S. freight is carried by commercial trucks. Yet as our economy strengthens, motor carriers are having difficulty finding the drivers they need to handle growing capacity. According to a recent American Trucking Association estimate, the nation needs an additional 60,800 truck drivers immediately, a shortage that is expected to grow to more than 160,000 by 2028, the letter noted.
In many supply chains, companies are being forced to increase prices to account for higher transportation costs. This will ultimately result in higher prices for consumers on everything from electronics to food.
While 48 states currently allow drivers to obtain a commercial driver's license at 18, they are prohibited from driving in interstate commerce until they are 21. The DRIVE-Safe Act would create a two-step apprenticeship program to allow these younger drivers to enter the industry safely. Candidates would be accompanied in the cab by experienced drivers for a total of 400 hours of additional training.
Notably, trucks used in the program would be required to be outfitted with the latest safety technology including active braking collision mitigation systems, forward-facing event recording cameras, speed limiters set at 65 miles per hour or less and automatic or automatic manual transmissions. Drivers training within the program will be accompanied by an experienced driver throughout the process.
"The DRIVE-Safe Act will help our nation's freight continue to move while preserving the safety of our highway system. It will help fill desperately needed jobs and provide younger Americans with the opportunity to enter a profession where they can earn an average of $53,000 with full benefits."
ACA hopes to work with coalition partners and Congress to enact this important legislation.
Contact ACA's Heidi McAuliffe for more information.