Dow to Expand Methyl Cellulose Capacity to Meet Construction Chemical Demand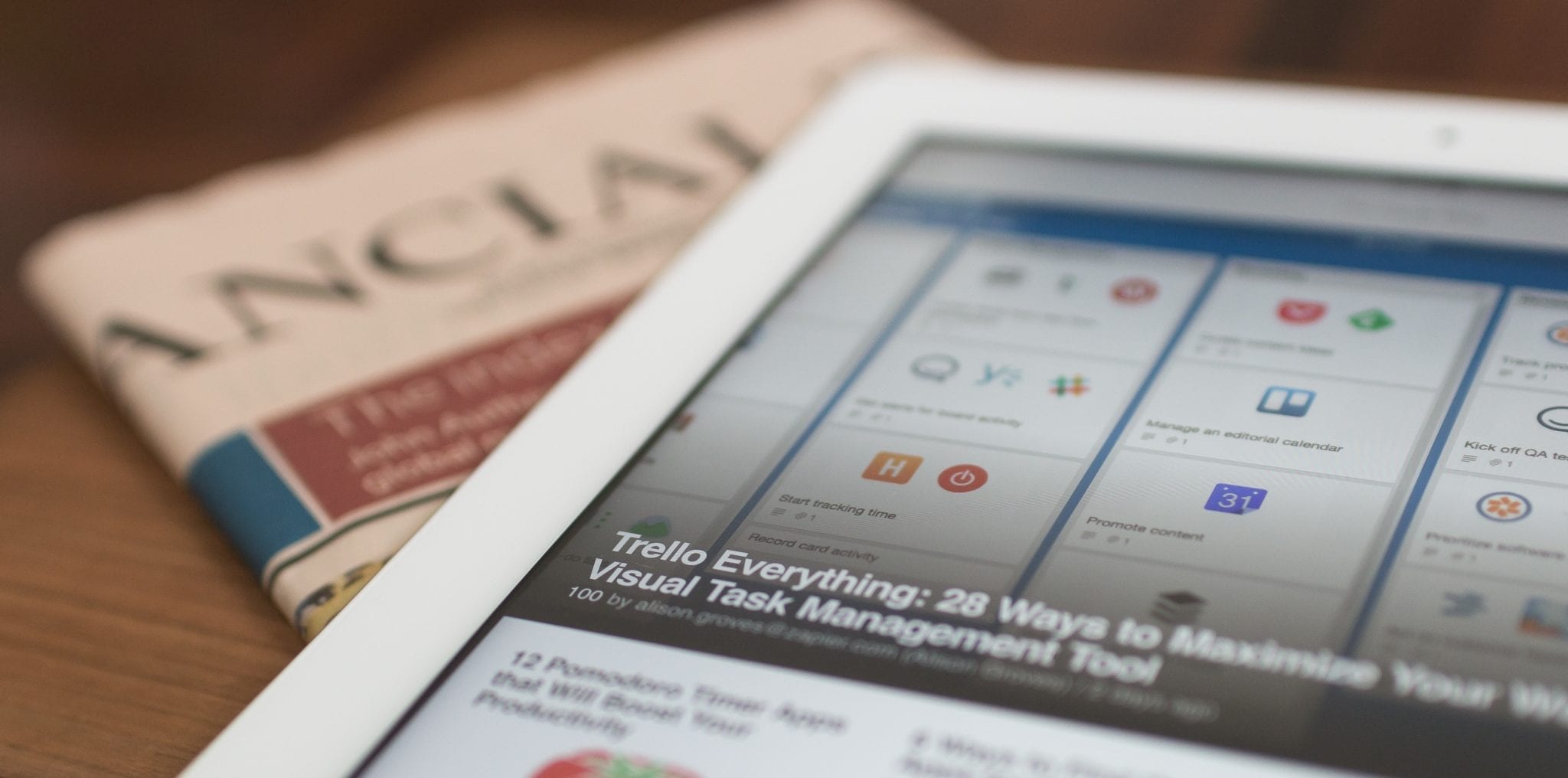 Dow has announced a series of incremental methyl cellulose capacity investments to help construction dry mix customers secure reliable supply of key additives for this expanding area. These capacity increases are part of a multi-phase investment plan for construction chemicals and demonstrate the company's commitment to the dry mix industry, Dow stated.
Dow will increase capacity in methyl cellulose production by 19,000 metric tons at its manufacturing facilities in Bomlitz and Bitterfeld, Germany. The new capacities are expected to come online in 2019 and 2020.
"We believe the industry will welcome these capacity announcements as further proof of our sustained growth strategy and commitment to supplying high quality, innovative raw materials that help serve the needs of today's and tomorrow's dynamic construction industry," said Jane Palmieri, business president, Dow Polyurethanes, Chlor-Alkali & Vinyl and Construction Chemicals.