Dow Expands Territory with JNS SmithChem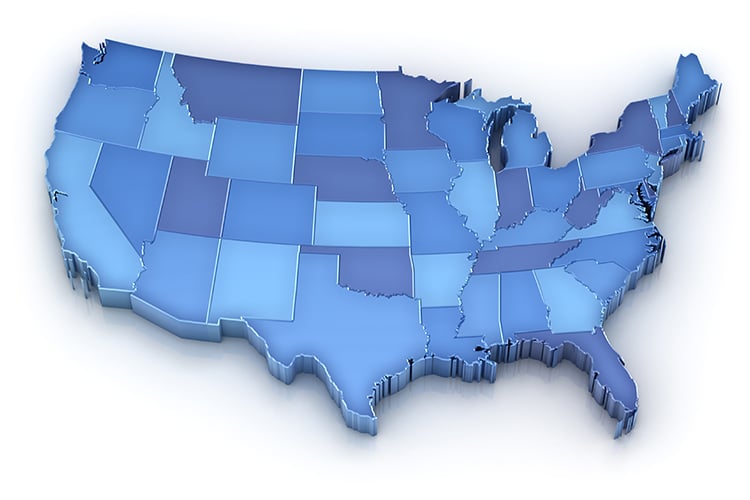 Dow Construction Chemicals will expand its territory with JNS SmithChem as an authorized Southeast region distributor. The authorization includes WALOCEL™ Cellulose Ethers, CELLOSIZE™ Rheology Modifiers, DOW™ Latex Powders (DLP) and DRYCRYL™ Redispersible Latex Powders (RDP) product lines.
With the addition of the Southeast region, JNS SmithChem will serve Maine, Vermont, New Hampshire, Massachusetts, Rhode Island, Connecticut, New York, New Jersey, Pennsylvania, West Virginia, Ohio, Maryland, Virginia, Kentucky, Tennessee, North Carolina, South Carolina, Georgia, Florida, Alabama, Mississippi, Louisiana, Missouri, Arkansas, Oklahoma and Texas.