Dow Appoints Univar Solutions as Exclusive Distributor of VORASURF™ Silicone Surfactants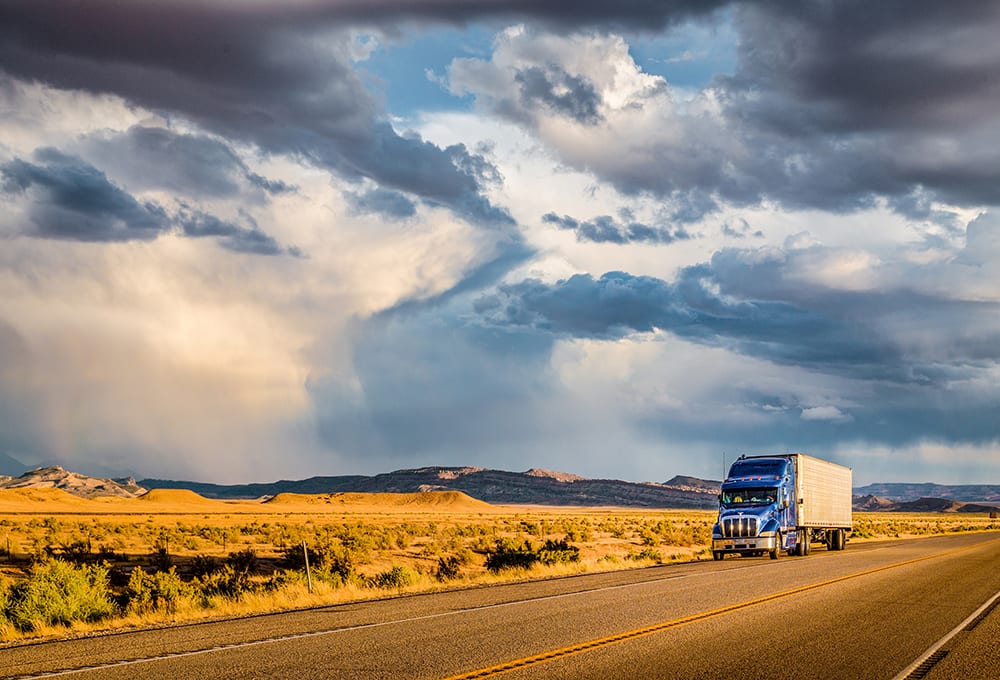 Univar Solutions Inc. has been appointed as the exclusive distributor of VORASURF Silicone Polyurethane Additives from Dow across North America. "With this exclusive authorization, we continue to strengthen our strong and deep partnership with Dow to meet the needs of customers in North America and drive new growth opportunities," said Chris Fitzgerald, coatings, adhesives, sealants, & elastomers (CASE) industry director for Univar Solutions in the United States.
Univar Solutions stated that collaborating with Dow will enable Univar to provide customers with a broad portfolio of reliable ingredients to solve their toughest challenges and develop more innovative products.
"We continue to expand our portfolio to address strong market demands for additives and surfactants enabling customers to achieve emerging performance, sustainability, and profitability challenges in the polyurethane foam space," said Christian Velasquez, global strategic market director for polyurethane additives at Dow.