Cromology Joins DuluxGroup Limited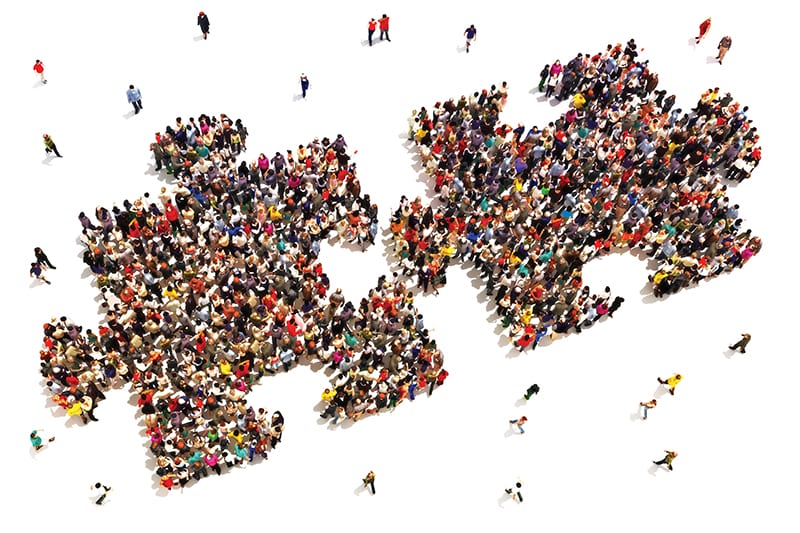 Cromology recently announced the completion of its sale to DuluxGroup Limited (DGL), a decorative paints and coatings company in Australia and New Zealand that is wholly owned by Nippon Paint Group (NPG).

In addition to serving Australia and New Zealand markets, DuluxGroup has a presence in Europe, and the company say it is key to NPG growth plans in decorative paints in Europe and other western markets. It has no association or connection with the owner of the DULUX brand in other parts of the world including Europe.

Citing NPG resources, scale and financial strength, DGL says it plans to invest in Cromology's growth to further expand on its market leading positions.

Cromology has more than 3,000 employees, five research laboratories, nine production sites and seven logistics platforms. It distributes its products in eight countries: Belgium, France, Italy, Luxembourg, Morocco, Portugal, Spain and Switzerland.