CPS Performance Materials Group Acquires Geo Specialty Chemicals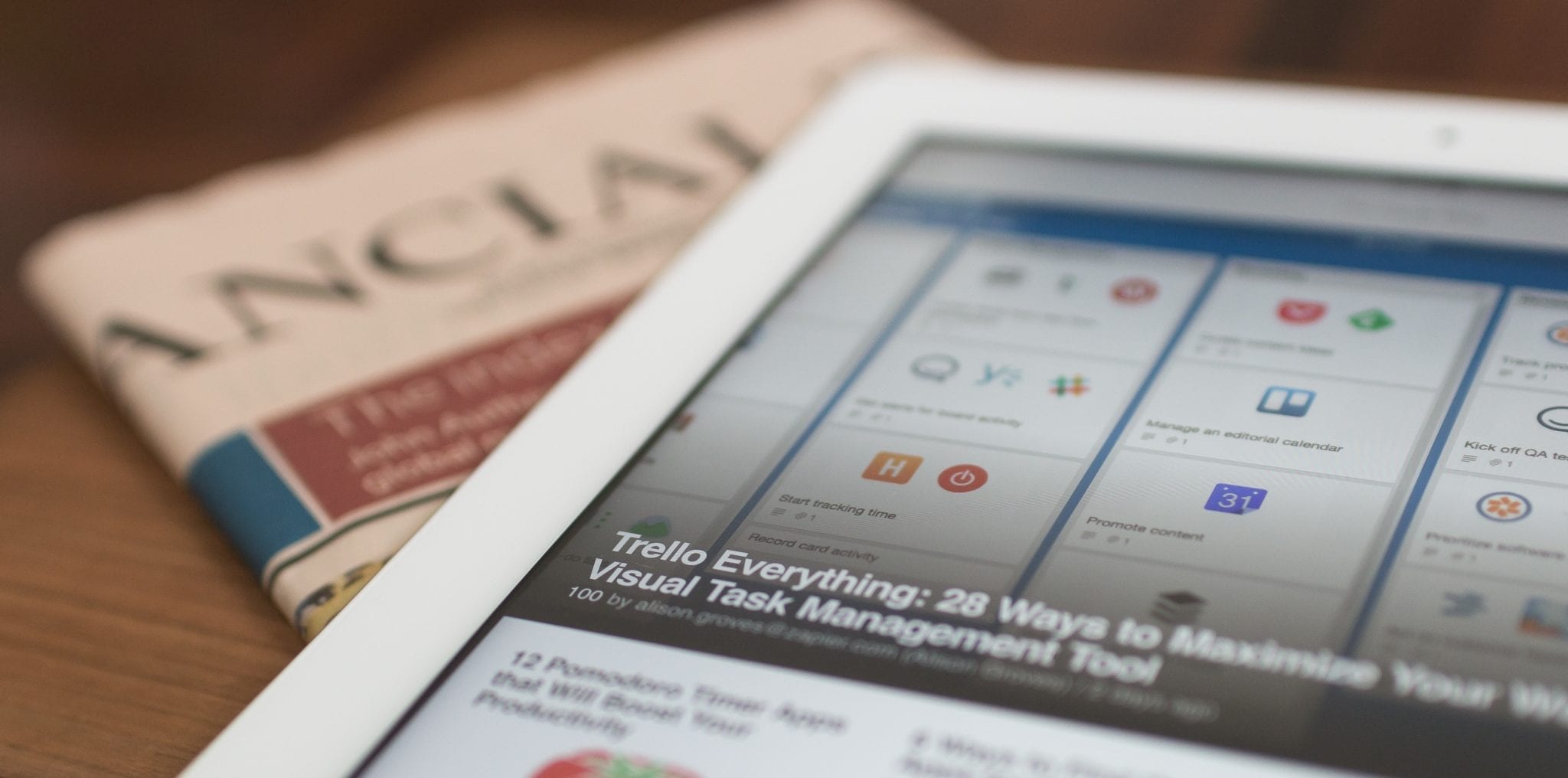 CPS Performance Materials (CPS) has acquired GEO Specialty Chemicals (GEO). CPS is a portfolio company of Arsenal Capital Partners (Arsenal). The terms of the acquisition were not disclosed.
Recently, GEO has undertaken a number of expansions to, according to the company, increase its presence in the attractive markets of materials for contact lenses, additives for oil and gas drilling, and municipal and industrial water treatment.
"GEO significantly adds to the scale of CPS and positions us well in a number of growing end markets. Our strategy will focus on investing in GEO's businesses, which complement many of CPS's existing positions in attractive end markets such as CASE
additives, specialty chemicals for pharma and medical uses, nutrition, personal care and a wide range of industrial applications. We see opportunities to expand across the portfolio where we can leverage our chemical expertise and continue to be a reliable commercial partner."
The Valence Group acted as financial advisor to Arsenal and CPS.