Covestro to Sell European Polycarbonate Sheets Business to Serafin Group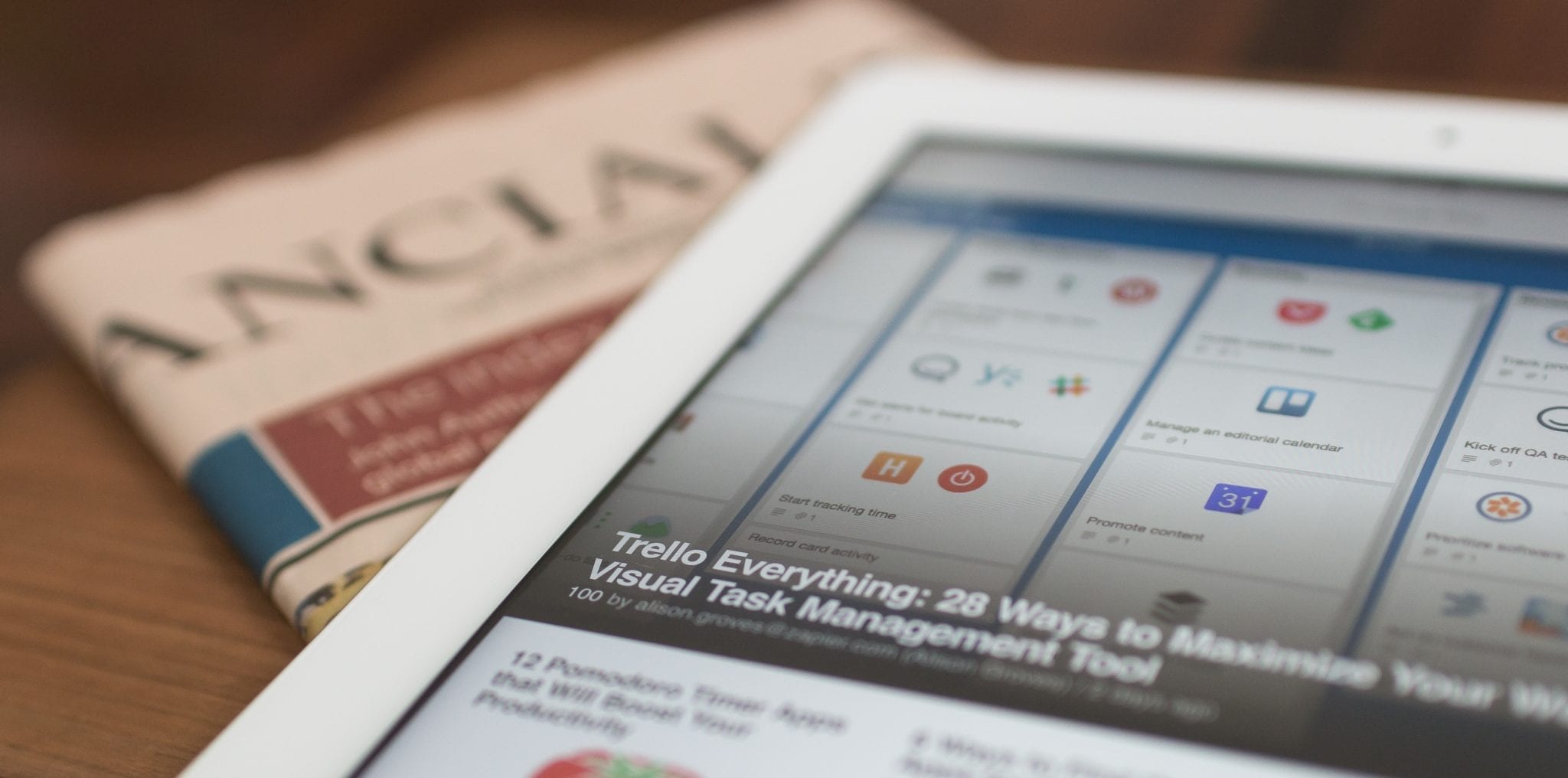 Covestro has signed an agreement with Serafin Group for the sale of Covestro's European polycarbonate sheets business, which comprises manufacturing units in Belgium and Italy, central management operations, and sales support in Europe. The business generates revenues of around EUR 130 million (2018).
Covestro reported that the decision was part of the company's ongoing portfolio optimization process, which includes the divestment of all polycarbonate sheets businesses. According to the company, the sale of the European outlets concludes the previous divestments of the respective facilities in North America and India in 2018, and the conversion of its production in Guangzhou, China, into a specialty films site.
Covestro and Serafin have agreed not to disclose financial details of the transaction. The completion of the transaction is subject to the approval of the relevant antitrust authorities. The closing is expected in the fourth quarter of 2019.
Serafin Group stated that it aims to strengthen the polycarbonate sheets business as a mid-sized company with high flexibility and a strong customer orientation. The operations, which involve 250 employees, will be maintained at all sites.