Covestro to Acquire the Resins & Functional Materials Business from Royal DSM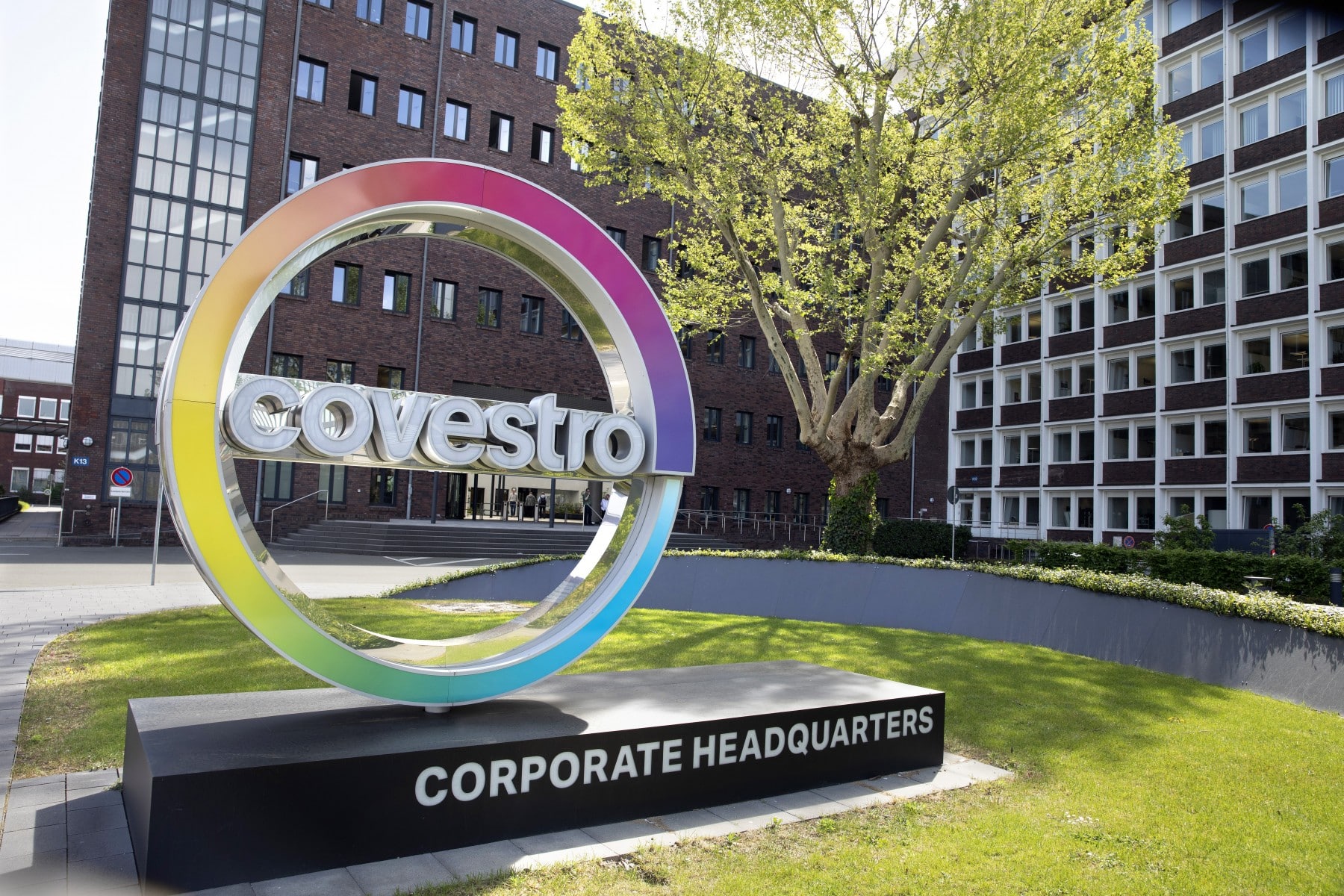 Covestro has signed an agreement to acquire the Resins & Functional Materials business (RFM) from Royal DSM for a reported price of EUR 1.61 billion, which will be financed through a combination of equity and debt instruments. "The acquisition is strategically and financially a perfect opportunity for us to pursue our long-term growth strategy at highly attractive conditions and tangible synergies. With the chosen financing structure, we are striking the right balance between equity and debt," said Dr. Thomas Toepfer, Covestro CFO and labor director.
According to the company, by expanding its portfolio in the attractive growth market for sustainable coating resins, Covestro is taking a significant step in its long-term corporate strategy to strengthen its sustainable and innovation-driven businesses. Adding about EUR 1 billion in revenues and an EBITDA of EUR 141 million (2019), the integration of RFM is a substantial strategic growth opportunity to expand revenues of the Coatings, Adhesives, Specialties (CAS) segment of Covestro by more than 40% to about EUR 3.4 billion (2019 pro-forma), the company reported.
The integration of RFM will create a business of enhanced scale and technological capability, benefiting existing and future customers as well as its employees through a stronger growth platform, according to Covestro. The company added that with the acquisition of RFM, Covestro will add a complete range of water-based polyacrylate resins and will expand its technology portfolio to include water-based hybrid technologies, powder coating resins as well as radiation curing resins.
Integrating RFM into Covestro's CAS segment creates significant opportunities to unlock incremental value, the company stated. Covestro expects permanent ("run-rate") synergy effects to build-up to about EUR 120 million per annum from full integration by 2025. These reportedly consist of approximately two-thirds of cost and one-third of revenue synergies and are generated, among others, through the alignment of purchasing, sales and administrative structures in the integrated business, as well as cross-selling and the joint development of new high-performance products.
Closing of the transaction is expected for the first quarter of 2021 and is subject to regulatory approvals, including antitrust clearance.