Covestro Acquires DSM Resins & Functional Materials Business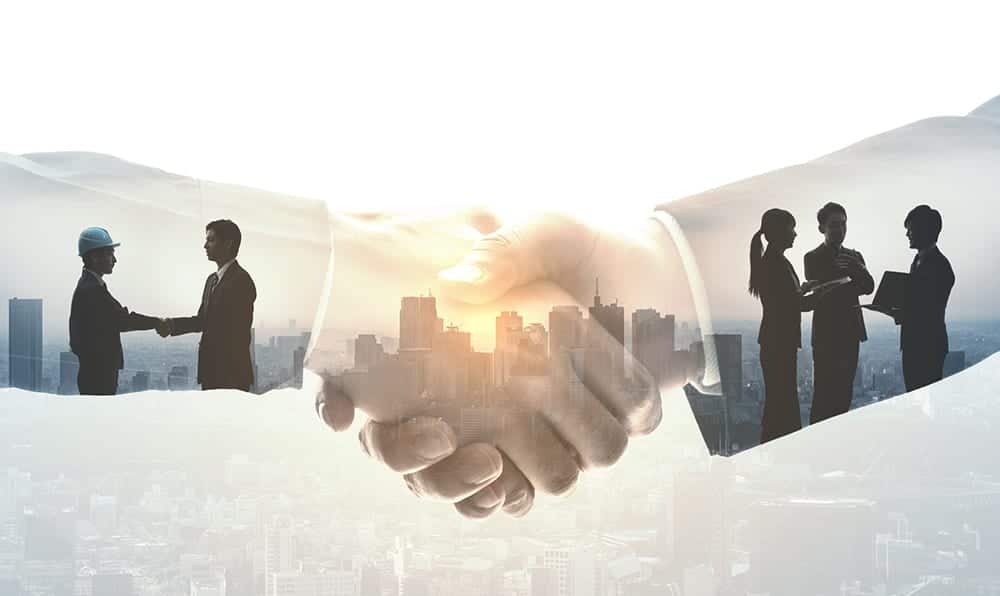 Covestro completed the acquisition of the Resins & Functional Materials business (RFM) from the Dutch company Royal DSM. The transaction received regulatory approval after Covestro and DSM signed an acquisition agreement in late September 2020. According to Covestro, the transaction expands Covestro's portfolio of sustainable coating resins and will expand the group's revenue by around EUR 1 billion, adding more than 20 sites to its global production network.
The company says the acquisition of RFM adds a complete range of water-based polyacrylate resins, as well as strong brands in terms of sustainability such as Niaga®, solutions for additive manufacturing, and an advanced solar coatings business. In addition, Covestro is expanding its technology portfolio to include water-based hybrid technologies, powder coating resins as well as radiation curing resins.