Continental Products Rebrands as Continental Performance Coatings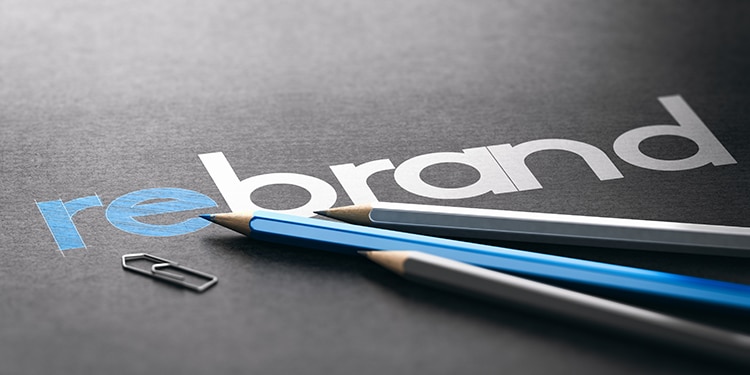 After 105 years in business, Continental Products has changed its name to Continental Performance Coatings.
"While the highly respected Continental Products brand name has served the company well since its inception in 1916, the company no longer performs as the paint generalist that 'products' suggests," said Guy Braun, director of Continental Performance Coatings. "The name Continental Performance Coatings, the industrial coatings division of Cru Performance Coatings, will better reflect our focus on problem-solving, VOC-compliant, high-performance OEM finishes and our expanding line of high-performance industrial maintenance coatings."
According to the company, the rebrand encompasses innovation in the industry, futuristic thinking in product performance and a progressive approach in growth and collaboration among the team that creates trust between the company and employees. The company says the brand color, blue, represents the values of honesty, integrity and reliability.