ACA Submits Comments to CISA on CFATS Chemicals of Interest List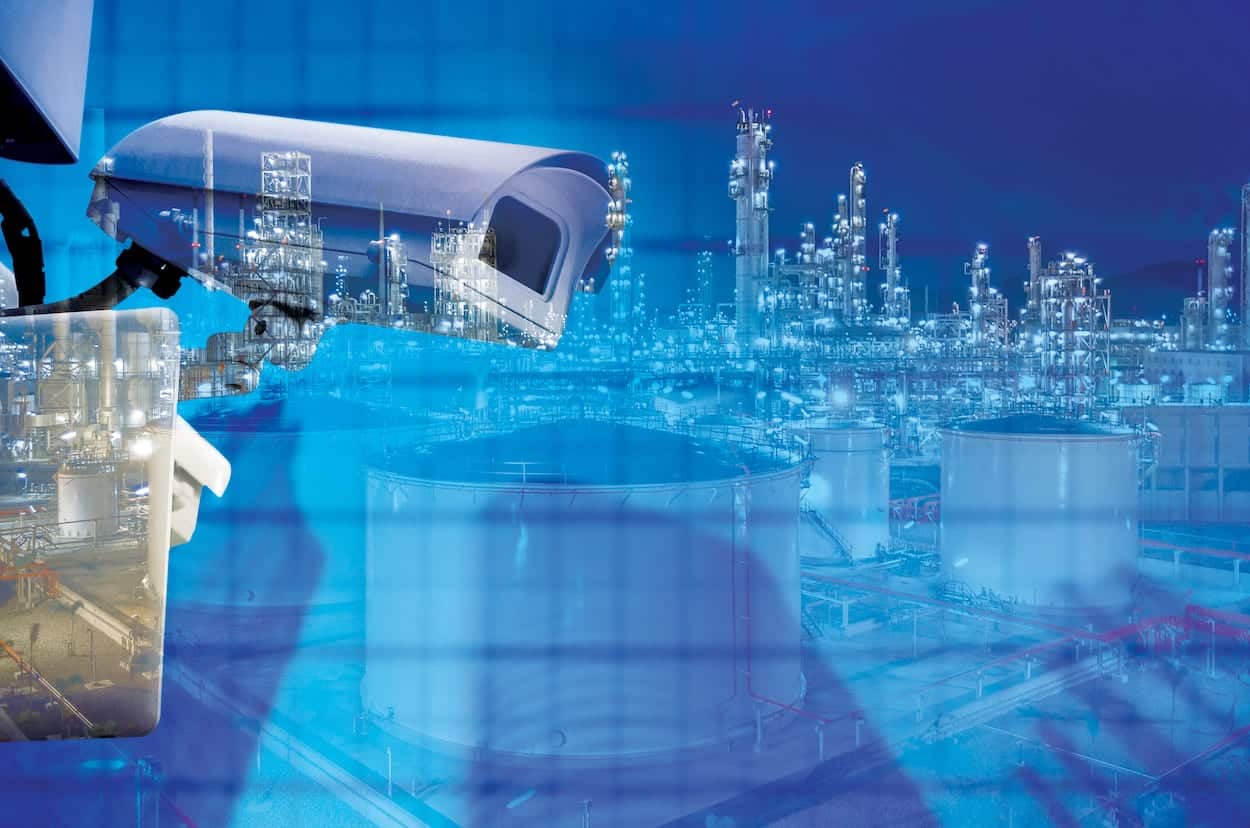 Last week, ACA submitted comments to the U.S. Department of Homeland Security's (DHS) Cybersecurity and Infrastructure Security Agency (CISA) in response to the agency's advance notice of proposed rulemaking (ANPRM) related to the Chemical Facility Anti-Terrorism Standards (CFATS) program. On Jan. 6, CISA published the ANPRM seeking comment on the agency's consideration of removing certain explosive chemicals from the list of regulated chemicals of interest in Appendix A of the CFATS regulation.
CFATS is an important program aimed at preventing chemicals from being stolen, diverted, sabotaged, or deliberately released by terrorists or other bad actors. The safe handling and use of chemicals is a priority of ACA and its industry, and ACA considers CFATS a necessary regulatory scheme to help industry and communities be safer and more secure.
Under CFATS, chemical facilities possessing more than a threshold amount of specific explosive, toxic, or other "chemicals of interest" determined by DHS, are required to complete a "top-screen," notifying DHS that they possess such chemicals on site. Once a facility submits its top-screen, DHS can direct the facility to submit a Security Vulnerability Assessment (SVA). The SVA provides the basis for DHS to assign the facility to one of four tiers: Tiers 1 and 2 being the highest risk, and Tiers 3 and 4 being the lowest. Tier assignment triggers a requirement to submit a Site Security Plan (SSP) or an Alternative Security Plan (ASP) to DHS for authorization and approval.
ACA General Comments
In its comments, ACA expressed support for CISA's proposal to remove certain explosive chemicals of interest from Appendix A of the CFATS regulation. As noted in the ANPRM, the explosive chemicals that CISA is considering removing from Appendix A are known as Class 1, Division 1.1 explosives and are also subject to security regulations implemented by the Bureau of Alcohol, Tobacco, Firearms and Explosives (ATF). Removing these chemicals of interest from coverage under CFATS would reduce regulatory requirements and compliance burdens for paint and coatings facilities currently covered by both CFATS and ATF's regulatory frameworks.
ACA cited the Government Accountability Office study released on Jan. 21, 2021, which reviewed the CFATS program and areas of overlap with other chemical security programs. Notably, this study found that most CFATS risk-based performance standards directly overlap with ATF regulatory requirements. ACA supports all government efforts to bolster chemical security; however, CFATS and the associated imposition of overlapping, but differently applied, regulatory requirements does not further the jointly held goal of chemical security. Instead, it imposes additional and unnecessary regulatory requirements and compliance burdens on industry. And as such, ACA supports the removal of certain explosive chemicals of interest from Appendix A of the CFATS regulation.
Suggested Review and Revisions to CFATS Appendix A
Additionally, ACA noted that DHS has allowed the CFATS chemicals of interest list (COI) to unreasonably expand and cover chemicals that are relatively low-risk. "While the overall aim of this list and screening thresholds are clear, in practice, DHS's failure to update the COI since the program's promulgation in 2007 may have unnecessarily expanded the reach of the program," stated ACA's comments. ACA supports a comprehensive review and reevaluation of the list so it better reflects only hazardous chemicals that could be a terrorism threat in the wrong hands.
ACA highlighted that the current list contains aluminum powder as a COI at a threshold of 100 pounds. DHS subsequently expanded the definition of aluminum powder to include aluminum paste through an interpretation promulgated via the FAQ list maintained by the agency, even though aluminum paste presents a lower risk profile than aluminum powder. ACA underscored that desensitized nitrocellulose continues to be interpreted as nitrocellulose proper, even though its desensitized nature has rendered it non-hazardous via dilution and dampening. Not only does ACA support deregulation of both desensitized nitrocellulose and aluminum paste, but also that the COI be reevaluated to prevent other unnecessary burdens on chemical facilities.
ACA urged DHS to regularly conduct reviews of its COI list to make chemical determinations based on risk and relieve companies of the burden of unnecessary compliance obligations for low-risk chemicals.
Contact ACA's Rhett Cash for more information.