Celanese to Acquire Nouryon's Redispersible Polymer Powders Business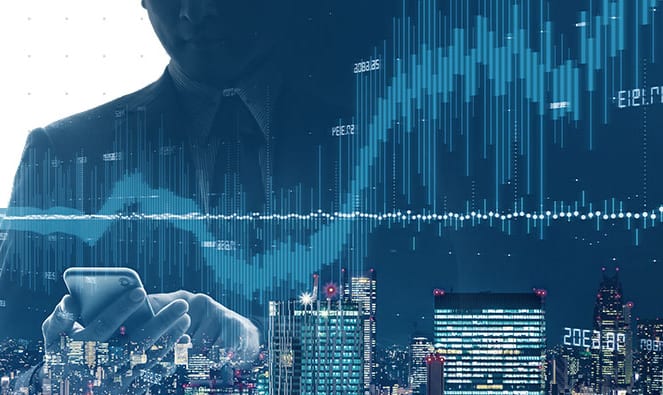 Celanese Corporation and Nouryon have signed an agreement for Celanese to acquire Nouryon's redispersible polymer powders business offered under the Elotex® brand (Elotex business). As part of the acquisition, Celanese will acquire all of Nouryon's global production facilities for redispersible polymer powders across Europe and Asia, all products under the Elotex portfolio, as well as all customer agreements, technology, and commercial facilities globally, Celanese stated.
"By acquiring Elotex, Celanese will have direct access to a relatively fast-growing applications and a customer base that is complementary to our emulsions business. The acquisition offers additional flexibility and downstream growth optionality through derivatization, both of which are vital to unlock value under our unique global acetyl chain business model," said Todd Elliott, senior vice president, Acetyls. "With this acquisition, Celanese will extend its global leadership position in the VAE emulsions space and continue to support our customers in construction and building materials, where Celanese is already focusing significant product, solution and customer development efforts."
Celanese reported that it expects to integrate Elotex's redispersible polymer powder product portfolio and production facilities into its global acetyl chain to further meet global product demand. Elotex has production facilities in Europe and China that include Frankfurt, Germany; Geleen, Netherlands; Moosleerau, Switzerland; and Shanghai, China. Elotex's manufacturing facilities in Frankfurt and Geleen are co-located and operationally integrated with Celanese emulsions assets at these locations. Elotex has its global headquarters, R&D and Technical Services functions located in Sempach, Switzerland.
The parties expect to complete the transaction in the second quarter of 2020, subject to customary closing conditions, regulatory approvals and subject to completion of the works council process. Until closing, Celanese and Elotex will reportedly continue to operate as independent businesses.