Celanese Completes Acquisition of Elotex®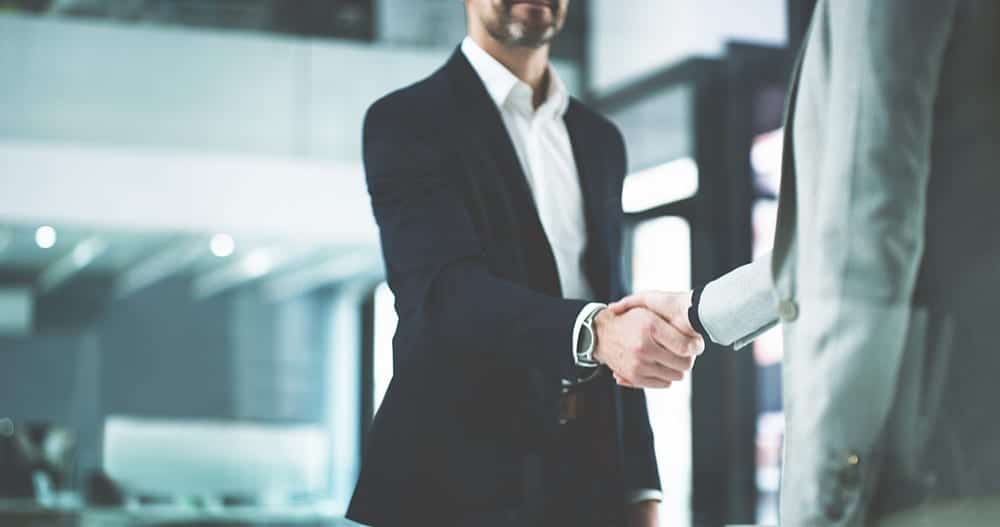 Celanese Corporation has completed the acquisition of Nouryon's redispersible polymer powders business offered under the Elotex brand. With the completion of the acquisition, Celanese takes ownership of Nouryon's global production facilities for redispersible polymer powders across Europe and Asia, all products under the Elotex® portfolio, and all customer agreements, technology and commercial facilities globally.
Celanese will integrate the Elotex product portfolio and production facilities into its global vinyl acetate ethylene (VAE) emulsions business to further meet global product demand, the company reported. Elotex has production facilities in Frankfurt, Germany; Geleen, Netherlands; Moosleerau, Switzerland; and Shanghai, China. The manufacturing facilities in Frankfurt and Geleen are co-located and operationally integrated with Celanese emulsions assets at these locations. Elotex R&D and Technical Services functions are located in Sempach, Switzerland.