Cargill Buys Croda Bioindustrial Business for $1 Billion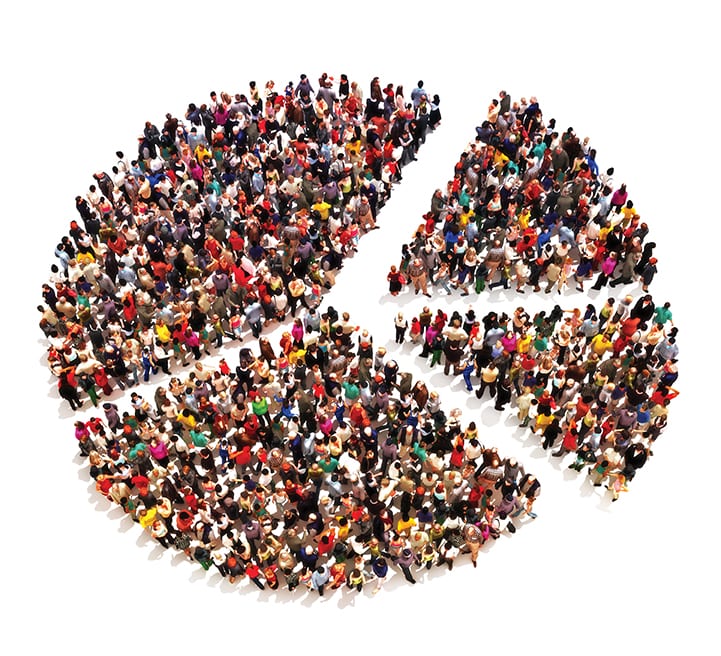 Cargill Inc. announced it will buy most of Croda International PLC's performance technologies and industrial chemicals business for a little more than $1 billion. The deal is expected to close this summer.

Cargill, based in Minnetonka, Minn., says the purchase of the British specialty chemicals company will expand its bioindustrial footprint to better serve industrial manufacturers searching for "greener" ingredient solutions.

With the purchase, Cargill will gain approximately 1,000 employees and five production facilities worldwide, along with a technology portfolio that Cargill says supports leading market positions in automotive, polymer and food packaging applications. According to the company, more than two-thirds of the raw materials used to manufacture these solutions are biobased and renewable.

According to a company, the Croda business unit generated revenue of about $630 million in 2020.