CARBO® and PicOnyx Partner to Produce M-ToneTM Black Pigments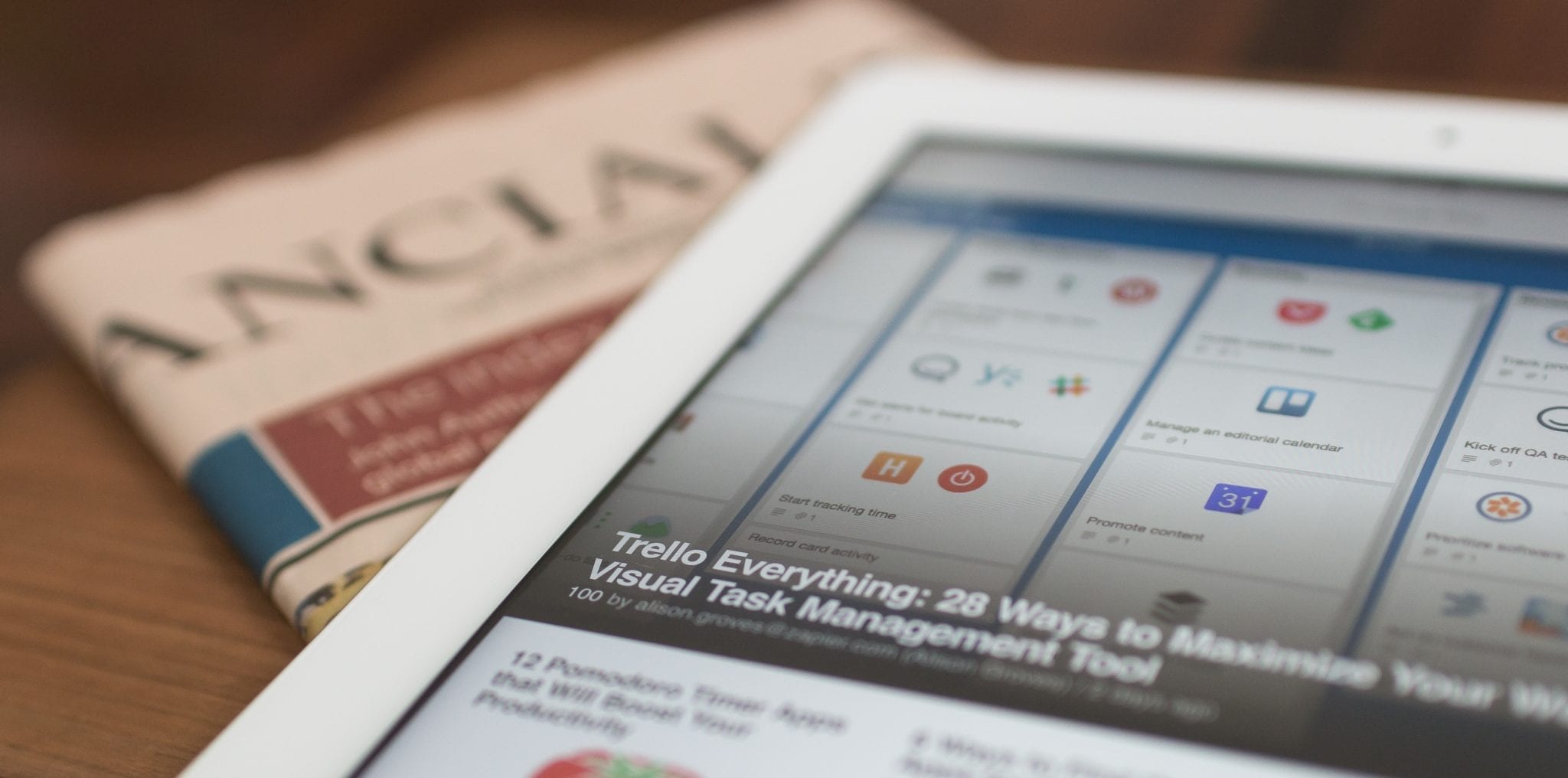 CARBO Ceramics Inc. and PicOnyx, Inc. have announced that they have executed the definitive agreements that will govern their strategic partnership for the production of M-Tone. Under the terms of the agreements, CARBO will provide certain production assets and services to PicOnyx and will provide PicOnyx with manufacturing capacity, production capabilities, and resources to support PicOnyx's growth plans for M-Tone. According to the agreement, in exchange for its contributions and services, CARBO will obtain an equity stake in PicOnyx, and CARBO will produce M-Tone for PicOnyx on a cost-plus basis.
The manufacturing operation, located in Louisiana, is expected to be operational in the fourth quarter of 2019 and will reportedly be capable of supporting PicOnyx's expected production needs for the next several years.
"With the successful closing of this transaction, we have a clear path to ramp rapidly and aggressively grow PicOnyx. The elements of a very profitable, high growth business are at hand. PicOnyx has an experienced team, capable partners, a novel, proven product, scalable manufacturing, and motivated customers in the high-performance black pigments market, which is estimated to be greater than one billion dollars ($1B)," said Dave Bening, CEO of PicOnyx.