CARB Publishes 2018 Survey Preliminary Data for Certain Aerosol Coatings Products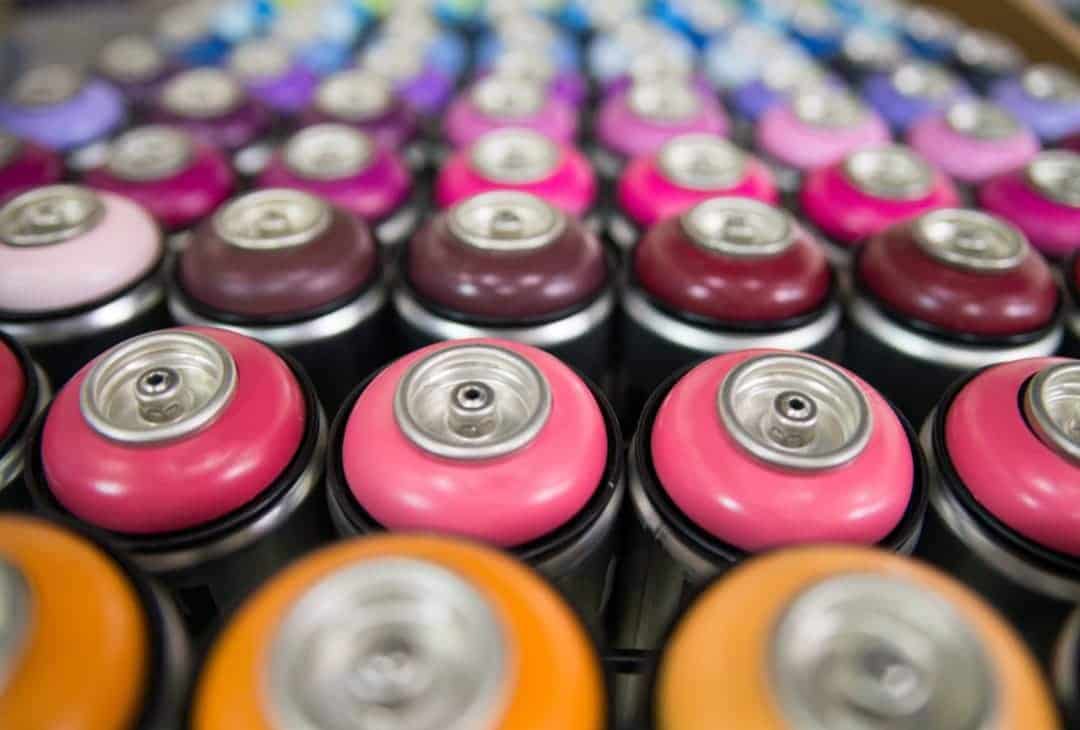 On June 9, the California Air Resources Board (CARB) released the preliminary data summaries for the 2018 Aerosol Coatings and Aerosol Adhesives Products Survey on its website. CARB conducted this survey to gather data about aerosol coating and aerosol adhesive products sold or supplied for use in California in 2018. Final data submissions were due in March 2020, though the agency granted several extensions to companies due to the COVID-19 pandemic.
The CARB survey sought industry submission of sales and product ingredient data, including information on Volatile Organic Compound (VOC) content. CARB will use the information provided through these surveys to update the state's inventory of emissions of VOCs.
Additionally, data results will inform CARB's ongoing effort to evaluate the feasibility of further reducing VOC, toxic air contaminant (TAC), and greenhouse gas (GHG) emissions from aerosol coating and aerosol adhesive products, as well as update the emissions inventory of aerosol coating and aerosol adhesive products.
ACA is evaluating the preliminary data results that CARB posted and will be submitting comments to the agency by the June 30, 2022 deadline.
Contact ACA's Rhett Cash for more information.