CARB Proposes Amendments to Consumer Products Rule, to Hold Hearing Next Month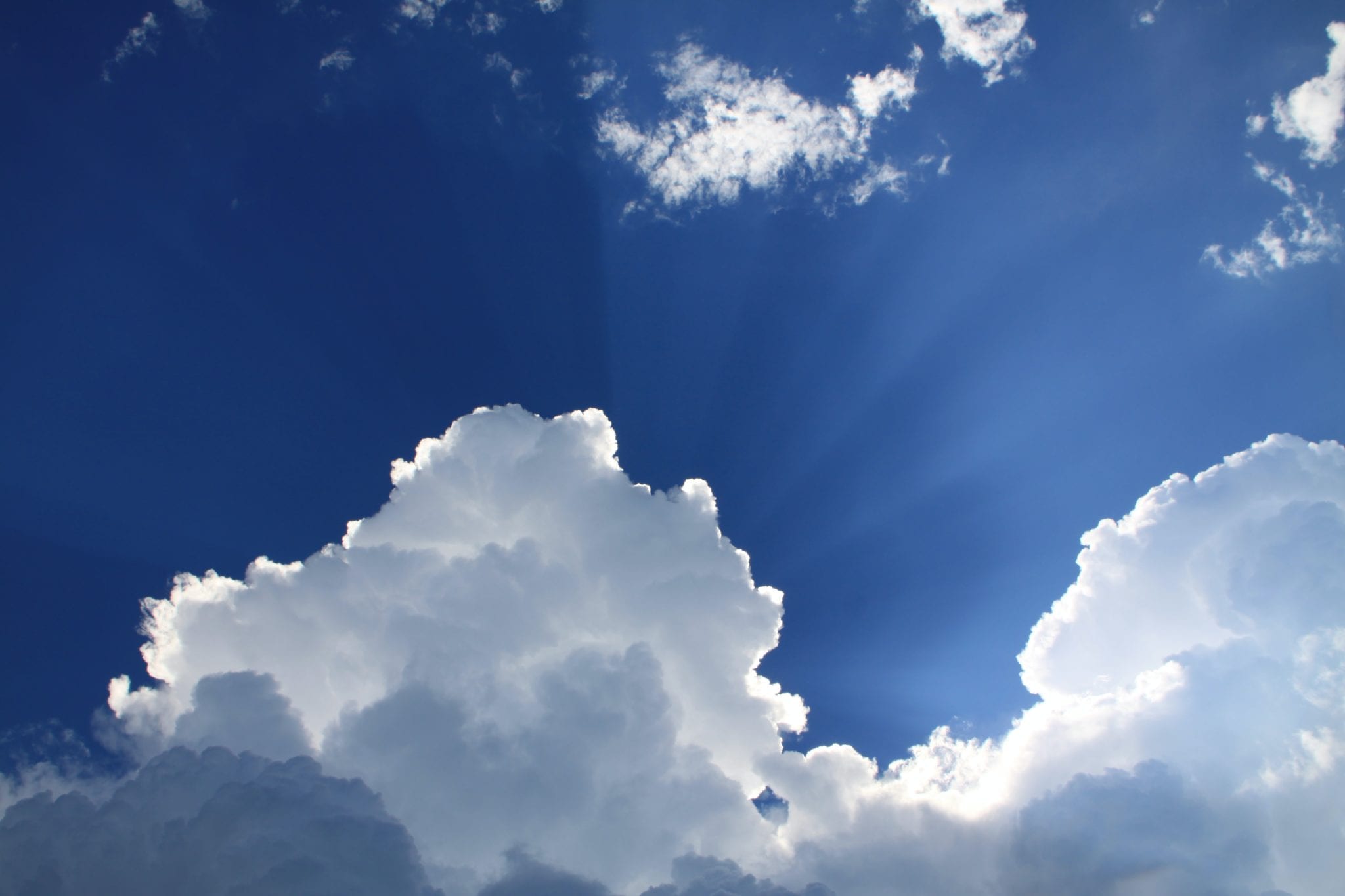 On Feb. 2, the California Air Resources Board (CARB) issued proposed amendments to its Consumer Products Regulation. CARB initiated this rulemaking process in mid-2019 to revise its Consumer Products Rule limiting volatile organic compounds for that product classification. ACA has been engaged with the agency for the duration.
Notably, CARB's proposed amended restrictions and VOC limit reductions are primarily focused on personal care categories, and others, specifically:
Hair Care Products (Hair Finishing Spray, Dry Shampoo, Hair Shine, Temporary Hair Color)
Manual Aerosol Air Fresheners
Personal Fragrance Products
Sunset of the Fragrance Exemption
Crawling Bug Insecticide
Additionally, CARB is proposing an amended definition for energized electric cleaner; updates to the alternative control plan (ACP) and innovative product exemption (IPE) eligibility criteria; the addition of three compounds to its Table of MIR Values (HFO-1233zd, Alkane Mixed, and Diethyl Carbonate); a new category and VOC standard for plastic pipe adhesives; test method updates; and other minor amendments and editorial corrections.
CARB is accepting comments on its proposed amendments to the Consumer Product Regulation through March 22, 2021.
The proposal will be discussed at a public hearing on March 25 at 12:00 PM ET (9:00 AM PT). The hearing will also address amendments to the Aerosol Coating Products Regulation; Alternative Control Plan Regulation; the Tables of Maximum Incremental Reactivity Values; and Test Method 310. The public agenda which will be posted 10 days prior to the meeting.
More information on the proposed amendments and public hearing is available on CARB's Rulemaking webpage.
Contact ACA's Rhett Cash for more information.