Canada Publishes VOC Limits for Consumer and Commercial Products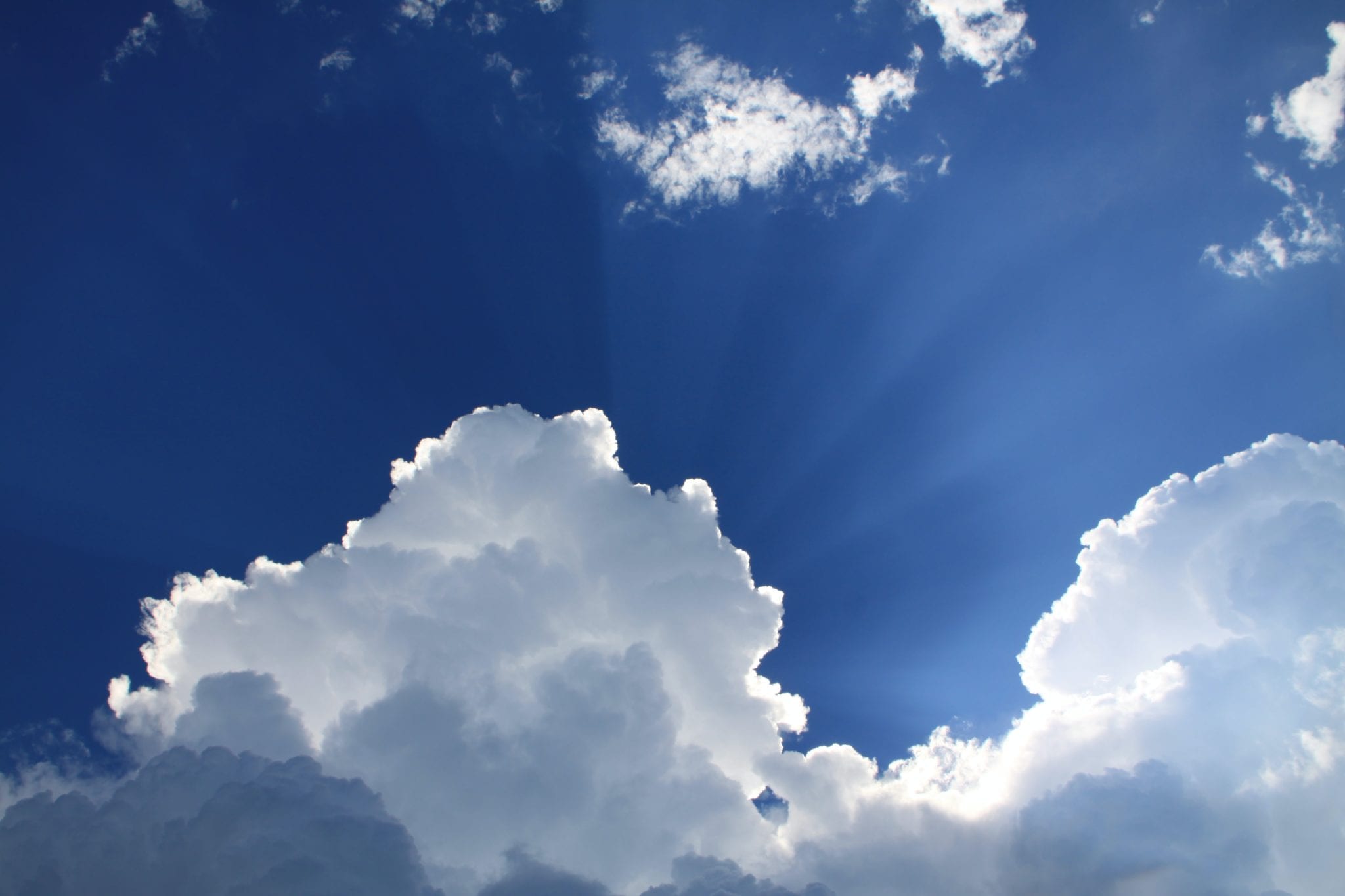 On Jan. 5, the Canadian government published the Volatile Organic Compound Concentration Limits for Certain Products Regulations in the Canada Gazette, Part II. The regulations aim to prohibit the import and manufacture of products that exceed prescribed VOC concentration limits in products used by household, institutional and commercial consumers.
Canada contends that the products contribute to Canadian VOC emissions.
The VOC limits apply to approximately 130 product categories and subcategories, including the following:
Personal care;
Automotive and household maintenance products;
Adhesives, adhesive removers, sealants, and caulks; and
Other miscellaneous products.
The regulations include three alternative compliance options to provide flexibility. These include the following:
Permit – Technical or Economic Non-Feasibility
Permit – Product Whose Use Results in Lower VOC Emissions
VOC Compliance Unit Trading System that allows companies to balance emissions from products that exceed the concentration limits with compliance units earned from products that were reformulated to have VOC concentration lower than the regulatory limits.
For the latter compliance option, the trading program system also allows companies to trade compliance units with other companies.
Contact ACA's Rhett Cash for more information.