Canada Issues Federal Agenda to Reduce VOCs from Consumer and Commercial Products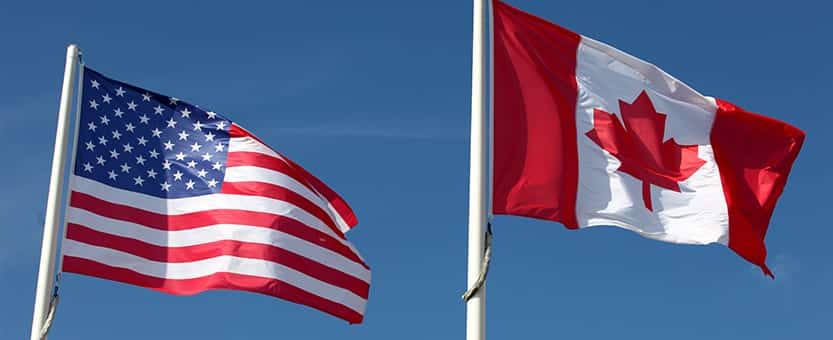 The Canadian Government recently released a consultation document in which it is proposing to renew the Federal Agenda on the Reduction of Emissions of Volatile Organic Compounds (VOC) from Consumer and Commercial Products. Among the proposed measures and products on the agenda to reduce VOCs are the following:
Architectural coatings (section 4.2)
Automotive refinishing products (section 4.3)
Commercial and industrial adhesives and sealants (section 4.4)
Printing (section 4.5)
The government's consultation document is the first step in informing stakeholders of the federal government's plans to develop specific measures to further reduce VOC emissions from consumer and commercial products over the 2021 to 2028 period. The objective is to reengage existing stakeholders and those who have not been previously engaged, and also provide an overview of the need for sectors to contribute to VOC reductions.
"The approach will be to align, where possible, with requirements in place in key U.S. jurisdictions, which will contribute to a level playing field, provide regulatory certainty for business, and benefit human health and the environment," the paper states.
Notably, Environment and Climate Change Canada (ECCC) will conduct a new study to evaluate and re-assess potential emissions reductions from aerosol coatings (section 5.2). A summary of the proposed measures and their associated timelines can be found in section 6.
Stakeholders have until April 8, 2021 to provide comments on Canadian government's consultation document. Comments received during the consultation period will be reviewed and considered for the
elaboration of the final renewal of the federal agenda, which will be published as a formal Notice of Intent (NOI) in Part I of the Canada Gazette.
The Canadian Paint and Coatings Association (CPCA) will be gathering more data and will be making submissions, meeting with federal officials, and engaging with a wide range of industry stakeholders on the EEEC report and new VOC limits for many of the 54 architectural coatings categories in Canada based on the California Air Resources Board (CARB) 2019 Suggested Control Measure (SCM).
Those who are not CPCA members and are interested in regular updates and insight into Canadian regulatory issues may contact CPCA's Gary LeRoux for more information.
Contact ACA's David Darling for more information.