ACA Announces Call for Papers: 2019 CoatingsTech Conference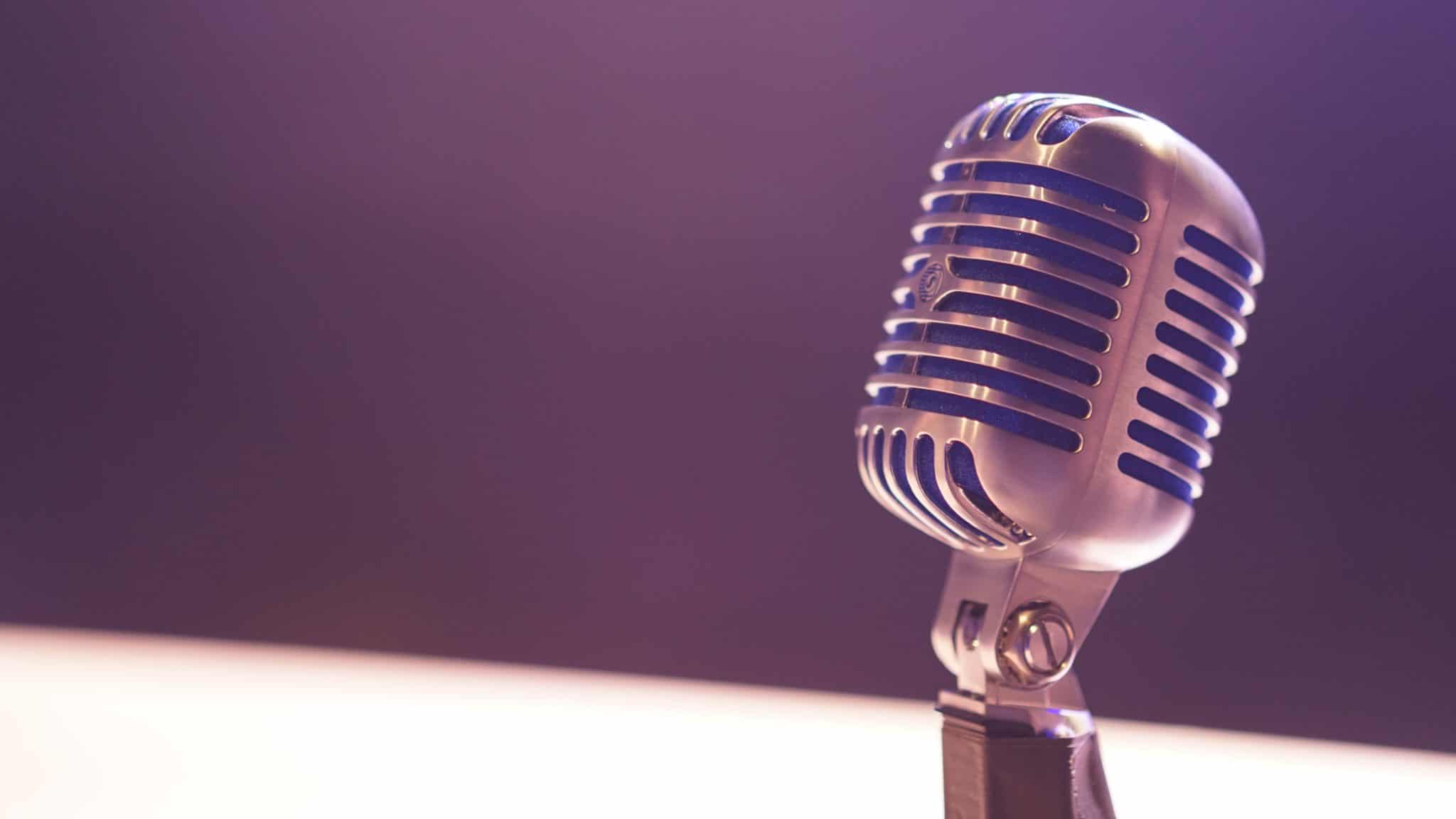 Washington, D.C., June 29, 2018 —The American Coatings Association (ACA) is seeking submission of abstracts for its 2019 CoatingsTech Conference, which will be held April 8-10, 2019 at the Westin Cleveland Downtown in Cleveland, Ohio. This biennial conference features a multi-track forum, industry awards, and presentation opportunities for both industry professionals and students, and will follow the theme, "Making Sustainable Ideas Happen: Coatings for the Future." Abstracts will be accepted through Oct. 15, 2018.
The 2019 CoatingsTech Conference offers industry experts — including coatings manufacturers, their suppliers, universities, and government representatives —  a forum for sharing new research, and will convene with advanced half-day short courses focusing on varied audiences. In addition to technology-focused sessions, the conference will also address regulatory and legislative developments impacting manufacturing, product innovation, and sustainability. Conference sessions will be categorized to provide attendees with an opportunity to focus on individual interests and specialization.
Paper Topics
Papers on the following topics are being sought and will be considered.
Advances in Analytical Technology
Application / Manufacturing / Processing Equipment
Architectural Coatings
Corrosion and Adhesion
Infrastructure Improvement Coatings
Functional Coatings
High Throughput
Nanotechnology
Novel Waterborne Materials
Protective Coatings
Pigments/Additives
Renewable/Bio-based Coatings
Transportation Coatings
Weathering/Durability
Wood Coatings
Health, Safety, Environmental, and Sustainability-related Measurement:

VOC, HAPs and IAQ Control Strategies
Lifecycle Assessments
Hazard Communication and Labeling
Life Safety Engineering
Waste Minimization

Paint Recycling, Reuse, and Recovery
For more information about the conference contact ACA's Steve Sides at ssides@paint.org or (202) 462-8731.
The American Coatings Association (ACA) is a voluntary, nonprofit trade association working to advance the needs of the paint and coatings industry and the professionals who work in it. The organization represents paint and coatings manufacturers, raw materials suppliers, distributors, and technical professionals. ACA serves as an advocate and ally for members on legislative, regulatory and judicial issues, and provides forums for the advancement and promotion of the industry through educational and professional development services.